Most people find it challenging to plan or style for a garden party attire casual. Because of considering the multiple factors like weather, avoiding overdressing or under-dressing. 
Luckily, we live in a world obsessed with fashion, with options for everyone regarding a garden party dress code. We shall review some of the best ways you can style your special occasion, help you choose the specific clothing, and give you tips for the best outlook. Let's begin!
A Quick Look into the Garden Party Attire
Garden parties are outdoor events that depend on your social circle might be work, family, or a reunion. These events usually have a theme you must adhere to via your dress code. 
Therefore the attire you wear represents your whole personality, thus the need to ensure you prepare adequately to fit in. Nonetheless, you don't have to go out of the ordinary, and here are factors to consider when preparing for a garden party attire: 
The season: The time of the year comes into play. Seasons dictate factors like the amount of skin to show or the number of sweaters to carry. 
Time of the day: You wouldn't want to wear a short skirt or shorts, especially for an evening garden party, when the wind can bother you. 
Location: Learn about your location earlier if other activities require additional clothing and shoes.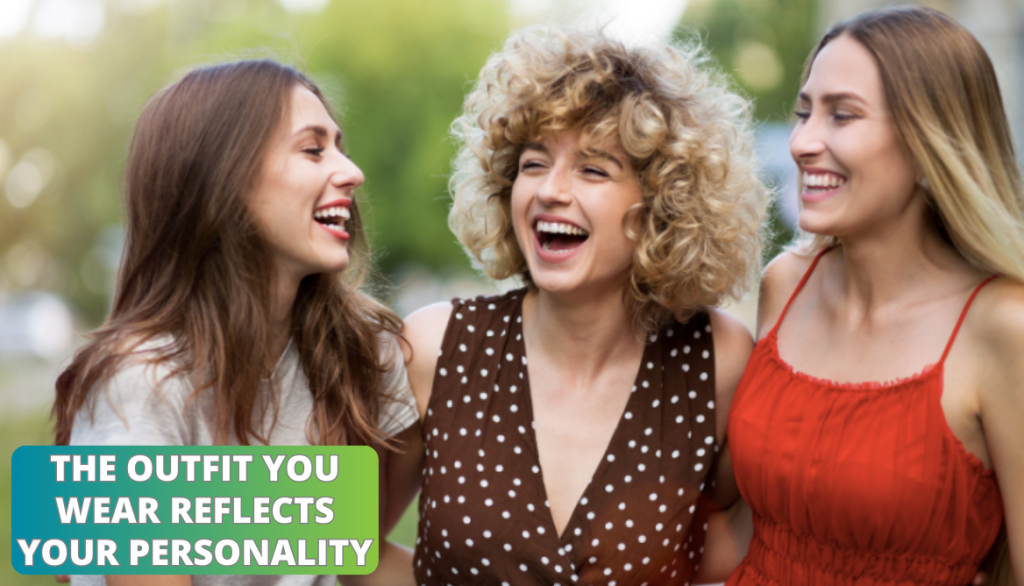 How to Rock an Outfit when the Invitation Says Garden Casual Attire
Typically, the host will send invites, including every party's details. Some specifications allow you to shop or lease any missing essential outfit. 'Garden Casual' on the invitation suggests you go out of the box when getting or styling your casual garden party attire. 
A rule of thumb to perfectly rocking your garden attire is the combination of colors on your outfit. 
Also, there's a balance between formality and casual aspects. Ensure that your dress code can fit both categories.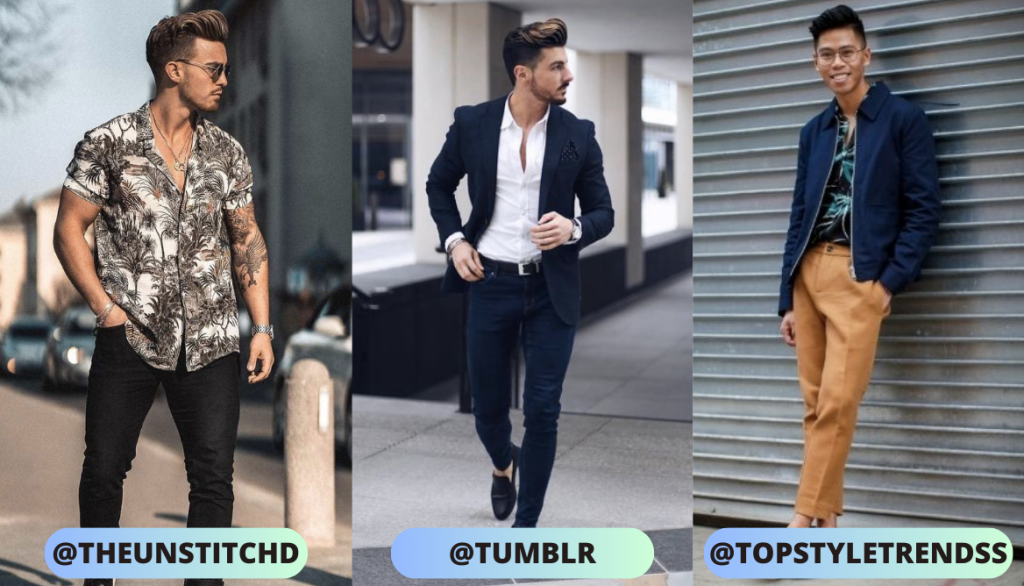 A standard outfit for all men combines:
A floral buttoned shirt.
A simple blazer to complete the top wear
A pair of khakis ensures they match the floral prints. 
Pro-tip: If florals aren't your thing, try a brighter but subtle color for the shirt selection. However, you can try numerous patterned shirts, and most shops offer versatile options that are subtle enough for anyone's liking. 
Here are additional tips you can follow to rock your garden party attire.
Essential Garden Casual Attire Tip: Ditch the Tie
You might meet some influential individuals, but such an outdoor event is not a tie-appropriate moment. Moreover, combining a tie with floral paints is a potential wardrobe malfunction.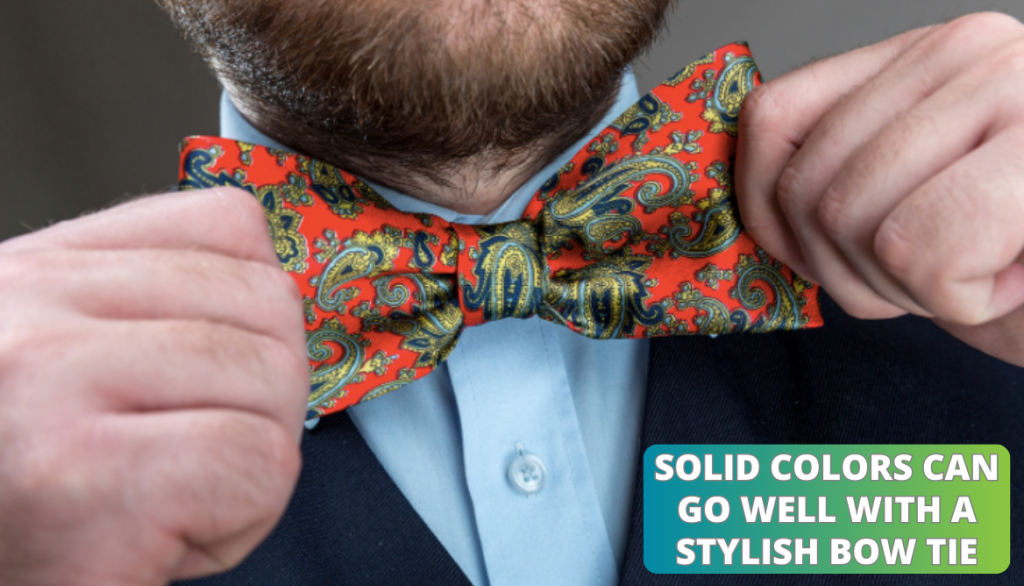 You can ask friends for a second opinion to avoid embarrassment at the garden party. The secret is in the shirt selection: solid colors can go well with a stylish bow tie if you match it with your pants and blazer. 
How to Dress Garden Casual
There are many options for men trying to choose the perfect garden party attire. Your choice of shirt will mainly determine these attires. 
1. Picking the Right Pants
Your lower half outfit is as essential as your top wear, where getting a unique and simple pair of pants gets you closer to a good look. Khakis colors are the most popular choice, but additional shades like light green or salmon are more stylish.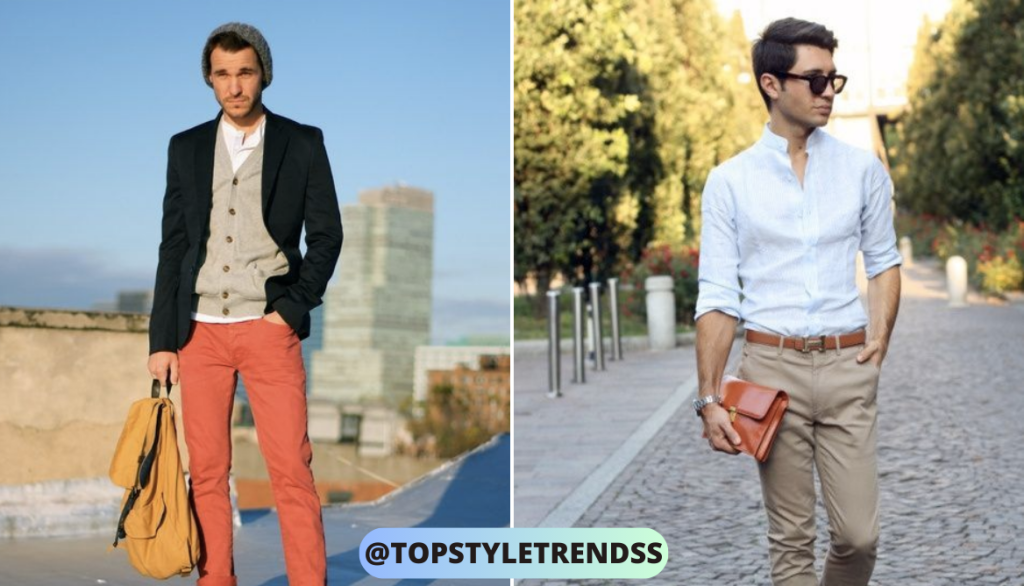 2. Choice of Footwear
Your pants decide the appropriate type of shoes to choose. You should, however, consider the general garden party, where you can select from the following: 
Loafers
Classy sandals
Sperry topsiders
The topsiders are perfect for most pants, and you can easily go without socks if you feel like folding the ends of your trousers.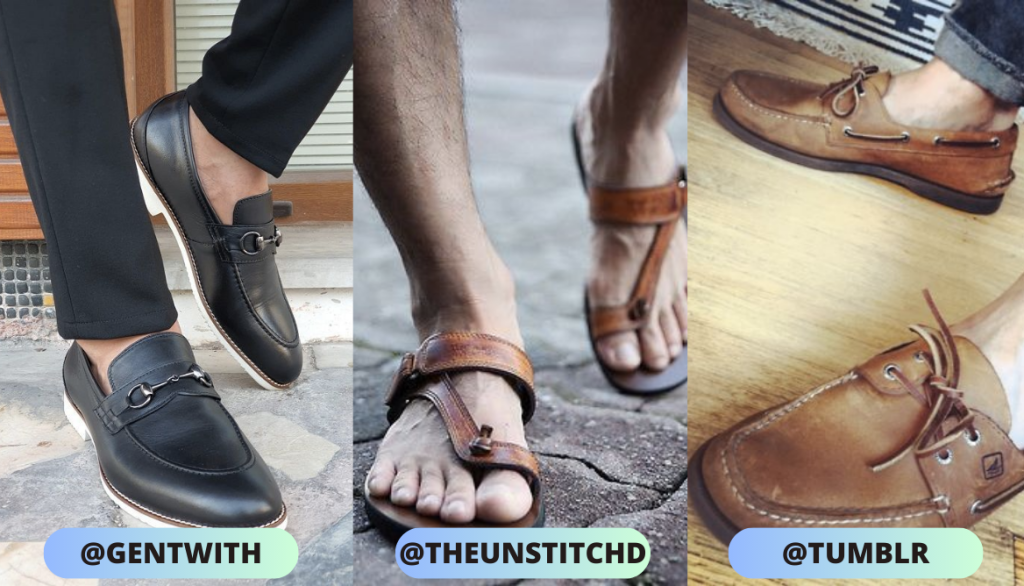 3. The Best Jacket Option
Your best bet for beating the cold weather during evening garden parties is to have a good choice of jacket. It is also a perfect way to style your outfit, where the right color is excellent if you have subtle pants and shirts color choices. You can analyze the best fit from the following:
Vest coat: A vest coat is perfect when wearing khaki pants, which is also excellent for summertime outdoor parties. 
Navy jacket: For more chilly days, a navy jacket is perfect; also excellent for different pants options and casual events. 
Coat: If you love risks and looking to stand out, go for a bright-colored coat, where a pink shade is perfect if you feel more adventurous than usual.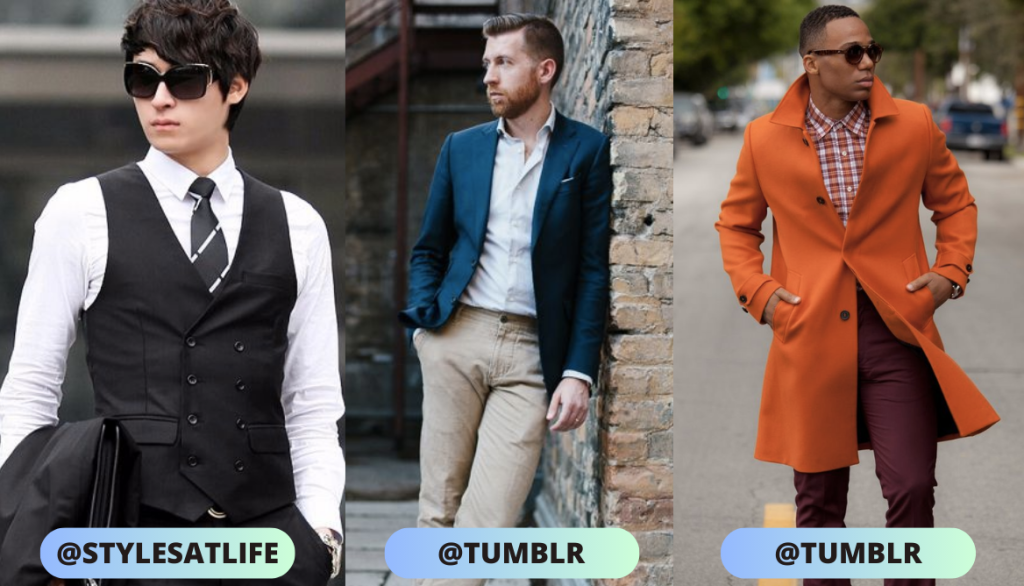 4. The Perfect Suit Selection
Any suit enthusiast will always find the perfect outfit for the most casual events like clubbing. Therefore, there are options for garden party attire, which you can style or select in these ways:
Going for a brightly colored suit: This is more similar to a wedding guest outfit, which is casual enough for presentability but not too much to shout across the room. However, a pink suit will be perfect for the next garden party if you have some influence or money. 
Throw in shirts with floral prints: A khaki suit will match the right patterned shirt, perfect with and without the jacket. 
Get Appropriate Accessories: A simple leather belt is perfect with the floral top wear tucked in. A light necklace and a watch are also additions if you own them.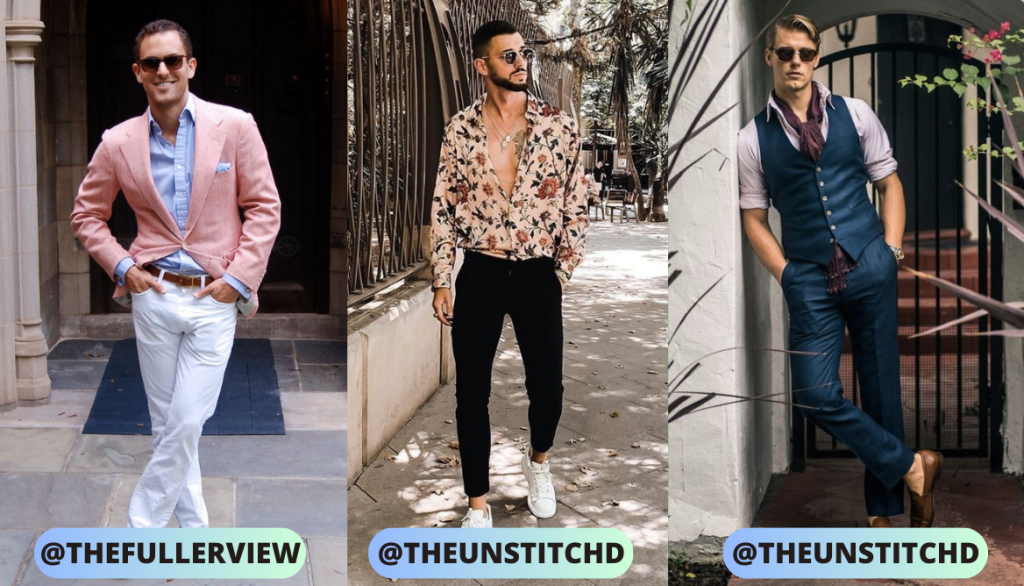 Getting a Balance on the Garden Casual Outfits
It is understandable if you don't get it right on your first try. It will help if you have different sizes, designs, patterns, and colors of your respective casual events clothing. This gives you room to play with and get the balance with the available selections. 
Add a dark shade: If you feel your outfit's color is shouting, add a dark shade to one of the clothes. For instance, add a patterned bow tie to brightly colored buttoned shirts. 
Casual: You can also mix up the casual fits, as there are no restrictions like in strict formal events. For example, you can wear a navy jacket with khaki trousers.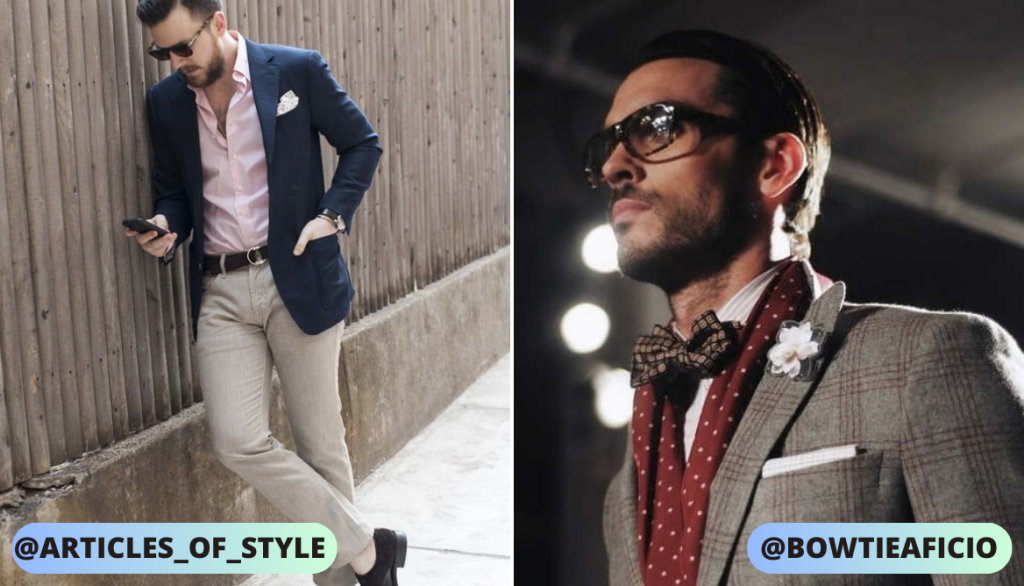 What Does a Woman Wear to a Garden Party?
Conversely, women have their share of selections to make, and they have relatively more comprehensive garden party dress code choices. The goal is to look pretty, stand out, and, most importantly, feel comfortable in your outfit. 
Several outfits go well with most garden parties; here are some excellent combinations.
1. Bow Cut Out Short Dress
You can never go wrong rocking a bow-cut-out garden party dress, especially during warm weather. The extra skin showing helps you pick the right heels, but you can also wear strapped, open-flat shoes if heels are uncomfortable. 
There are different designs for this garden party dress code; the invitation can specify the best design. With no restrictions from the host, you can freely pick the best from the following:
Strapless dress.
Sleeveless garden party dress.
Long sleeve dress type.
The above designs also have V-shape variations, another measure to consider for better results.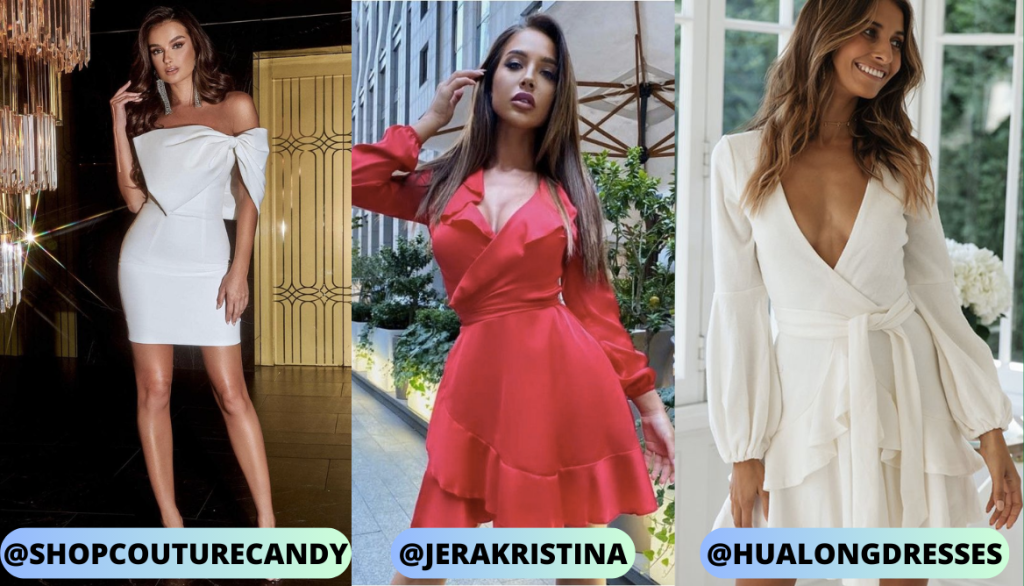 2. One Shoulder Mini Dress
A mini dress can be styled in many ways, with the one-shoulder design among the varieties to give you a celebrity moment. Being a mini type, you will attract some attention in the casual event. 
The fitting of the dress depends on different factors, where solid colors are best for tight fits. Meanwhile, a floral pretty dress is perfect when loose-fit, where the prints give an ideal visual illusion when you move.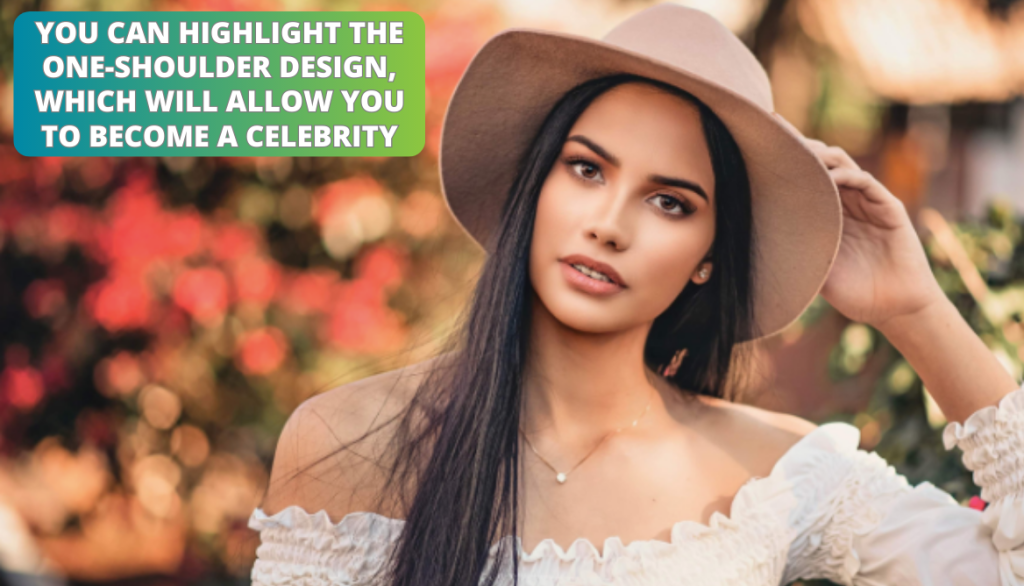 3. Knot Dress Variation
Knot dresses are perfect if you wear longer outfits, giving you many styling options. The most common style tip is on the slit, where different colors and designs will have different outlooks. 
These pretty dresses are luxurious, especially when combined with the right accessories and shoes. 
A cute pair of high heels will be perfect for a solid color like black for a formal look. 
You can opt for sleeveless varieties with simple footwear like classy sandals, closed-toe shoes, or open shoes. 
If attending an evening garden party, add a simple jacket, where solid colors like gray or white are perfect.
Depending on the type of dress, there are various accessories to try, like the choice of purse or hat. A Havana hat is perfect when attending a party under the scorching summertime sun.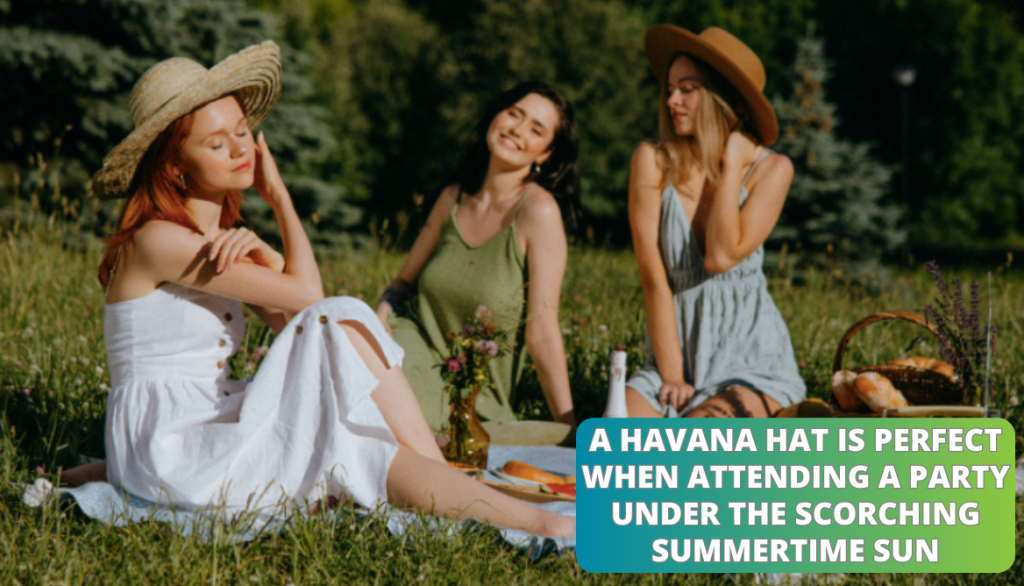 Fall Garden Casual Party Attire
Many of our mentions are mainly suited for relatively warmer weather, leaving those looking for more covered clothes stranded. Here's what you can do for a fall garden casual party attire.
1. Putting on More Layers
You can try these outfits during chilly fall garden parties:
Go for a fuzzy jacket: This jacket is excellent if you wear simple pants, like fitting trousers for the ladies. It is simple to carry, making an ideal acquisition for many outdoor events. 
Wearing a Warm vest: Whether you're wearing a full suit or khaki outfit, a vest can come in handy to cover you from the cold without ruining your outlook.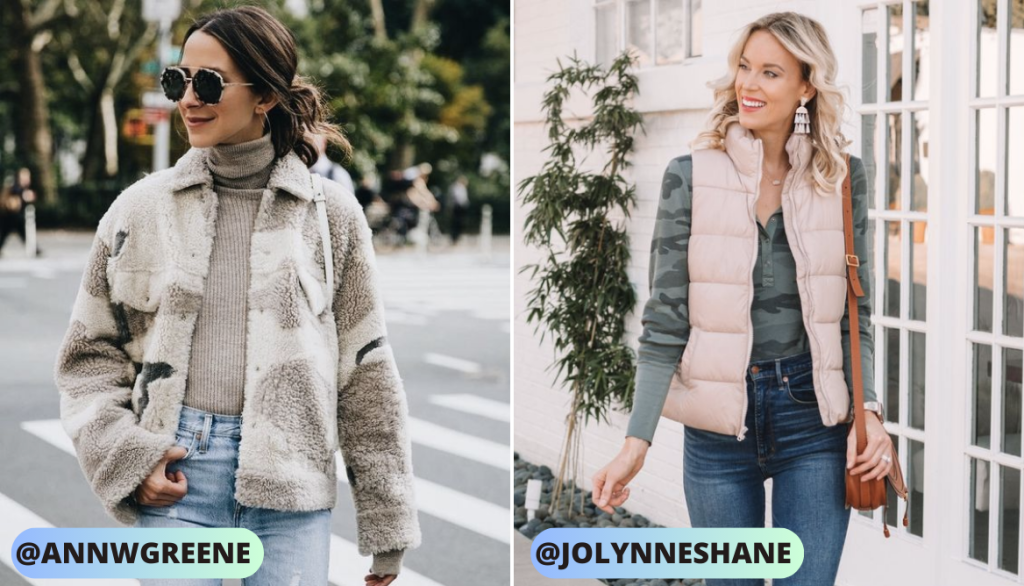 2. Going for a Comfort Garden Party Dress Code
Some outfits are designed for comfort and convenience in multiple weather situations. 
For instance, you can select comfy white jeans that go with most shoes. 
Women can also go for a cardigan and leggings combination.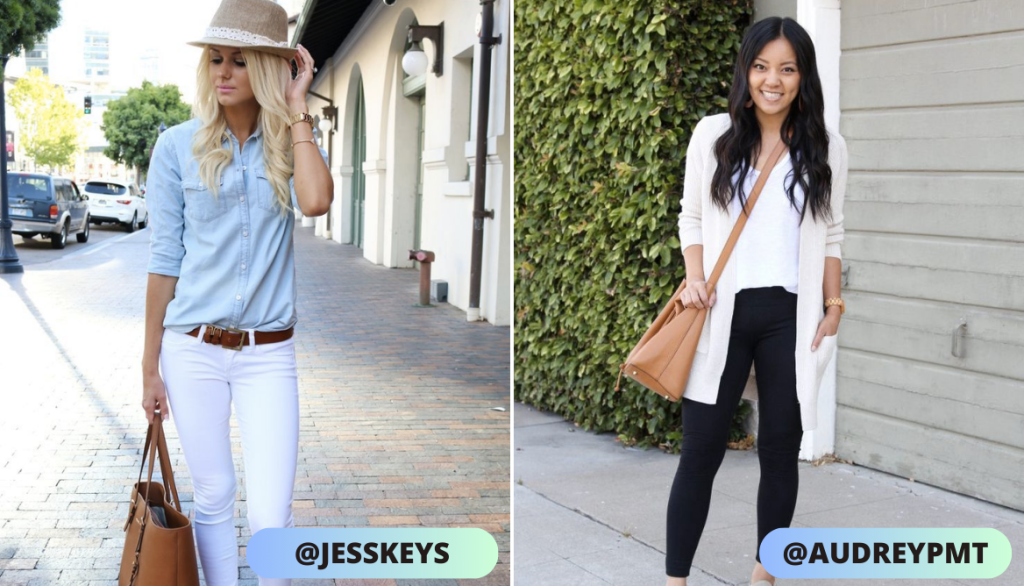 FAQ
What does garden party casual mean?
Garden party casual is a semi-formal outfit allowing you to explore casual styles like different colors.
What is appropriate garden party attire?
Appropriate garden attire can be stated in an invitation, typically casual styles fitting most formal business occasions.
What is party casual attire?
Casual attires include khakis and floral clothing, which are excellent for official outdoor events. 
Are jeans garden party attire?
Jeans are perfect garden party attire, mainly when you include the right jacket and shoes. 
What is nice casual attire?
Nice casual attire can include a floral sleeveless dress for women or a khaki suit for men.
Conclusion
Garden parties can be fun if you find the right outfit, where the mentioned options are perfect for most garden party themes. You can also use the tips to help you style your dress code for the best results. 
So, which garden party attire impresses you? Comment below, and tell us more styles you have tried.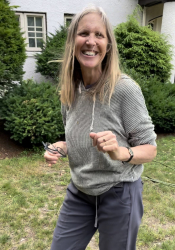 Latest posts by Jessica Zander
(see all)
Hello! I'm Jessica Zander, a garden coach and consultant based in the Boston area (zone 6b), offering virtual consultations across the country and Canada.
I've been passionate about gardening since the early 1990s, and in 2022, I launched You Can Do It Gardening to empower individuals to feel more confident in their gardening endeavors.
Following a 30-year career in nonprofit finance and operations, I transitioned out of that field in mid-June of 2023 due to the growing demand for coaching services. Interestingly, my years of presenting financial statements to boards and finance committees proved to be valuable experience for teaching people about gardening! I enjoy sharing skills, providing guidance and suggestions, and collaborating efficiently with clients to make significant improvements to their outdoor spaces, both small and large. I also regularly teach at the Arlington Continuing Education and Cambridge Adult Education.
My approach is direct and practical, akin to Mary Poppins, but tailored to your garden. Clients find satisfaction in saving money and taking pride in their own gardening achievements.