Choosing the garden party dress code male can be a challenge. Depending on the type of occasion, one can opt for casual, semi-formal, or formal attire. One of the hurdles in doing so is the climate that will impact the choice of dressing that men will select to wear at the event.
Bright and sometimes common colors are the stars of the show. In this article, we will be discussing garden party attire, important guidelines, types of attire, tips for outdoor party outfits, and more. Let's get started!
What is the Perfect Garden Party Dress Code for Men?
A garden party dress code for males varies on the time, season, type of event, demands of the host, and nature of occasion (for example wedding, party, birthday, etc).
For men, mostly the dress code consists of a blazer or sport coat, suits, trousers, and pants (such as khaki pants) followed by stylish hats, shoes, and accessories.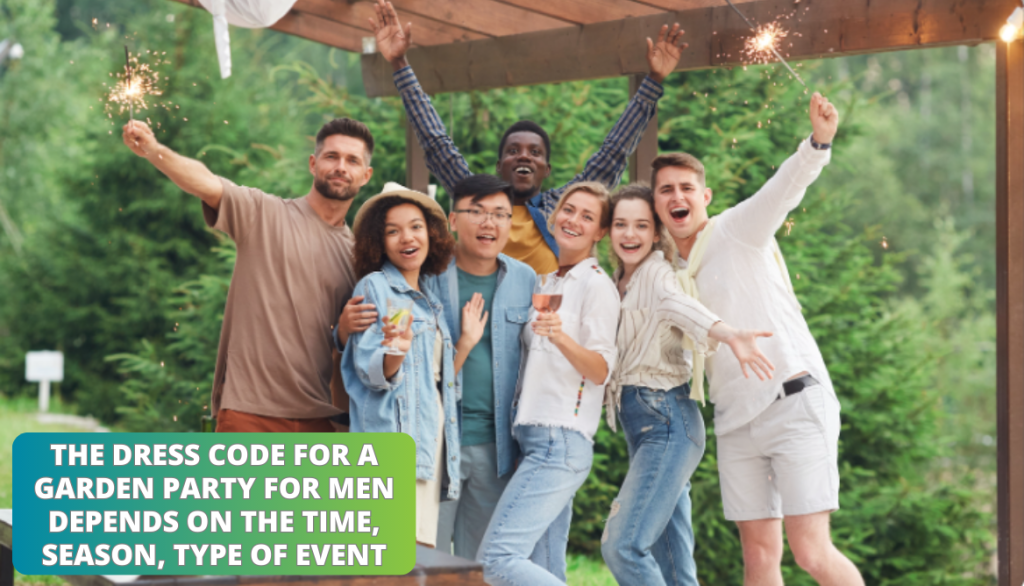 Complete Guide for Men to Have a Perfect Garden Party Look
Clothing at garden parties is a personal reflection of style and choice. Knowing the right clothing combos can ensure that you look fabulous at the event.
You can either wear a recent trending or viral dress code on social media or be more creative. Following are some scenarios and best recommendations for garden party outfits!
1. The Best Clothing Combos for Garden Parties
Garden party attire can. Here is what you need to know:
In most cases: A buttoned shirt and light-colored slacks combo blend in most of the event settings. You still have choices to experiment with!
Casual #1: Dressing up for garden casual events, you can choose light colors such as light blue, pink, grey, or even light chambray that stand out well. Another famous option is a white shirt with a mandarin collar.
Casual #2: If your garden party attire is for a casual event then it is also recommended to select a pair of slim or straight jeans in the fitting.
Colors: Choosing colors that go well with your vests, blazers, or sport coat is a smart choice. Dark contrasts are also a good idea but better to opt for lighter tones.
Evening events: They have a different styling sense with brown shoes and a black suit worn on a light-tone shirt. You can wear a floral pattern shirt under the suit to brighten up the mood of the event and match the theme too.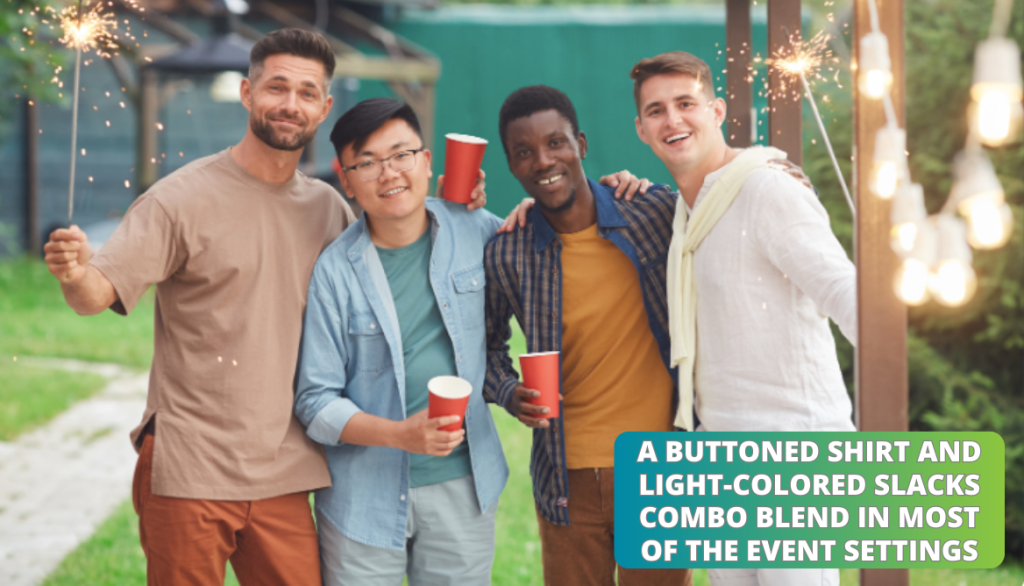 Recommendation: Please, do avoid baggy, ripped, or distressed clothing! More options are shades of khaki and grey slacks for easy matching with most of your shirts.
2. Fabric Choice and Fitting for Garden Parties
Choosing the fabric is an exciting step for most men. Experimenting with the latest fabrics and combining them with a unique fashion sense can become viral at times. Here is what you need to pay attention to:
Fabric Types: Preparing your garden party attire can be a mix of airy fabrics (for example cotton, chambray, linen, silk, or seersucker). Also, jersey or rayon fabric also provides ample ventilation even if the weather is a little warm.
Feeling: The breathable, soft, and comfy material ensures that you enjoy the event without worry.
Fitting: Fitting is the most important part of garden party attire. You may want to buy a pre-made suit but that does not appeal a lot and does not make you feel confident in your choice ultimately. A custom fitting is perfect for blazers or garden party suits.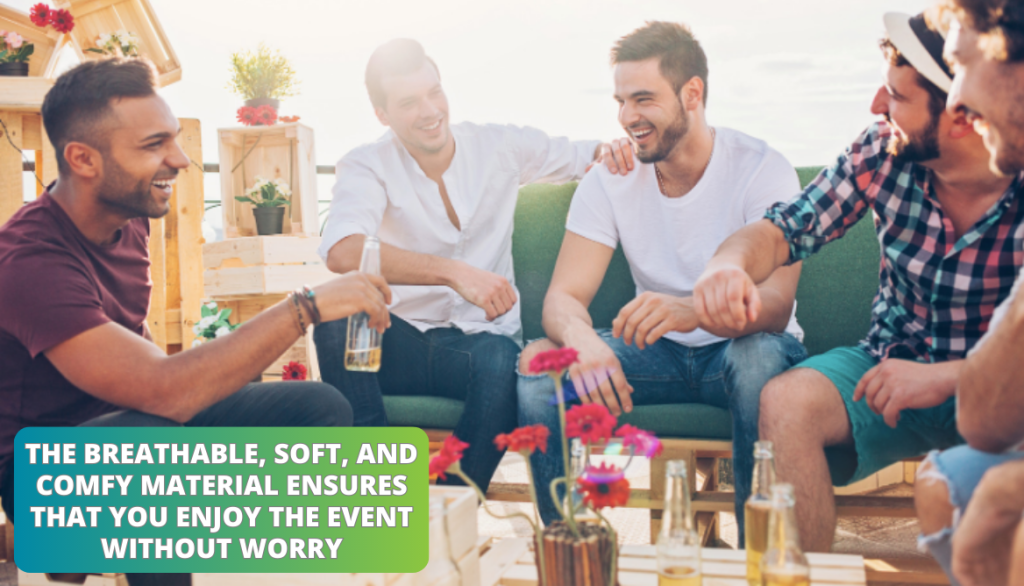 3. Trending Colors, Patterns, and Themes for Garden Parties
We have discussed the colors and patterns a lot earlier but let us be more clear on the topic. Here are some brilliant ideas!
Pastel Colors: Light pastel colors and similar hues are the talk of the town when it comes to weddings.
Prints: If you want a bold look then try out clothing with checks, floral patterns, stripes, polka dots, tropical prints, and similar designs.
White Color: Wearing a plain white blazer or coat will save you most of the trouble as it is a fashionable choice for most men when selecting a garden party dress code.
Pro-Tip: A unique look can be achieved by choosing textured, patterned, or designed blazers/sports coats.
4. Accessories (Hats, Watch, Bows, etc) for a Garden Party
Stylying yourself with different accessories levels up your garden party dress code even more. You can try out a mix of different things to add more detail. Some very trendy accessories to choose from for a morning, evening, and night party are!
Floral ties
Suspenders
Bows
Chrome Watch
Printed Pocket Squares
Gold Bracelets/Chains
Trendy Sunglasses
Hat (if it's sunny during the afternoon)
Making up your mind for shoes is also a good way to stand out even more at a party. Here is what you can do!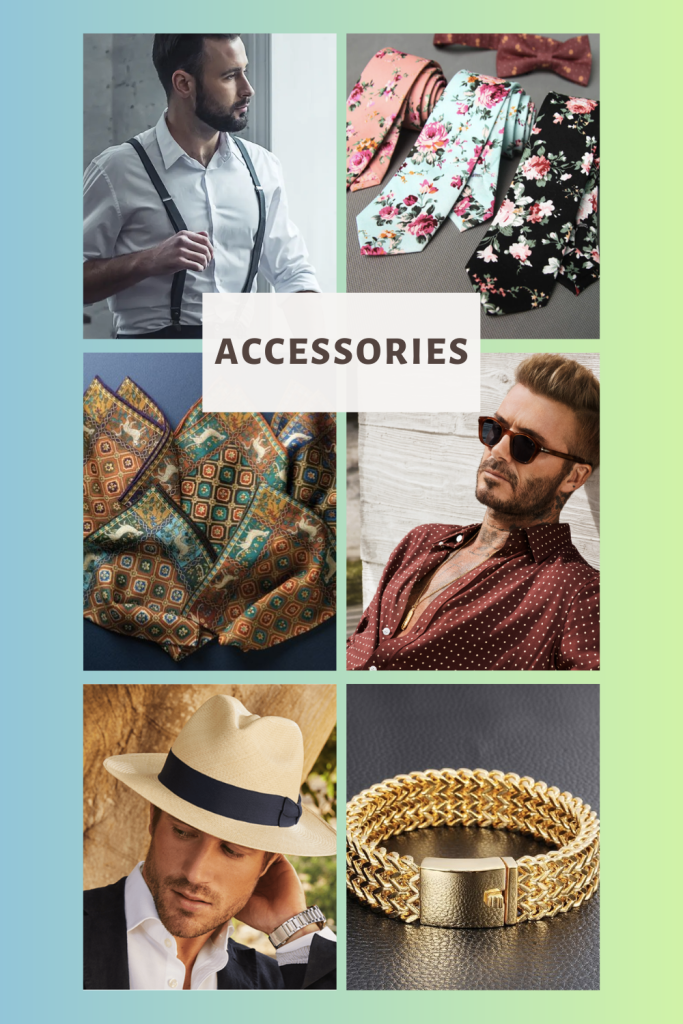 Suited for garden party theme:
Lace Up Wingtips
Boat Shoes
Derbies
For casual garden party theme:
Canvas shoes
Brown sandals
Loafers
Casual Garden Attire For a Garden Party
Dress up neatly and keep it well-fitted when attending a casual garden party. Colors like white, cream, and tan shades are highly favored for such occasions. Here are the options!
White crewneck t-shirt
Slim-fit grey slacks
Tan brogues
Trilby hat
Wayfarer shades
Stylish watch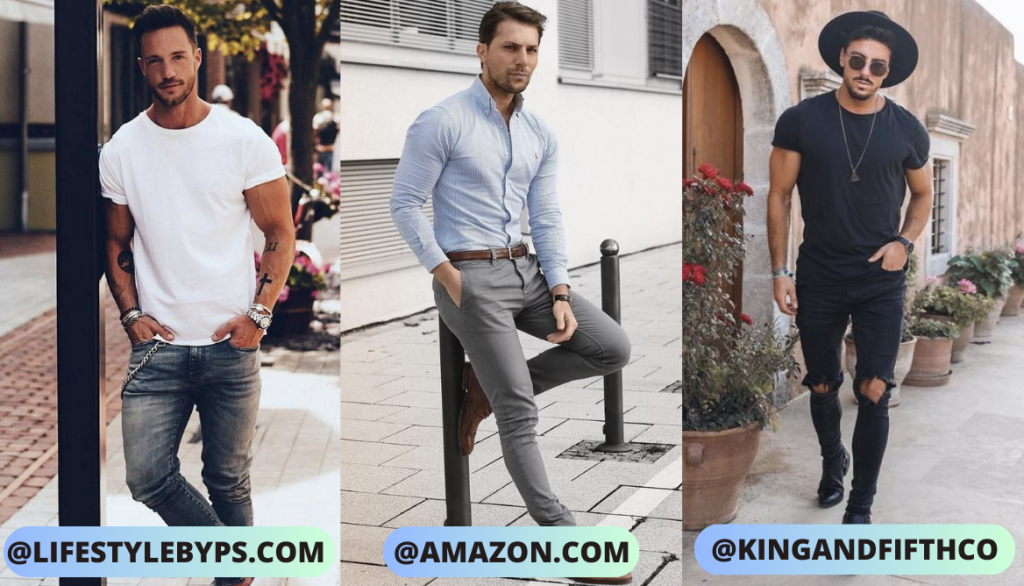 Summer Garden Party Attire For Most Garden Parties
Choose lightweight and breathable fabrics to battle the heat. Try out colors like grey, different shades of white, or denim. Check out these ideas!
Light grey chambray shirt with white jeans
Brown belt
Brown leather sandals
Leather strap watch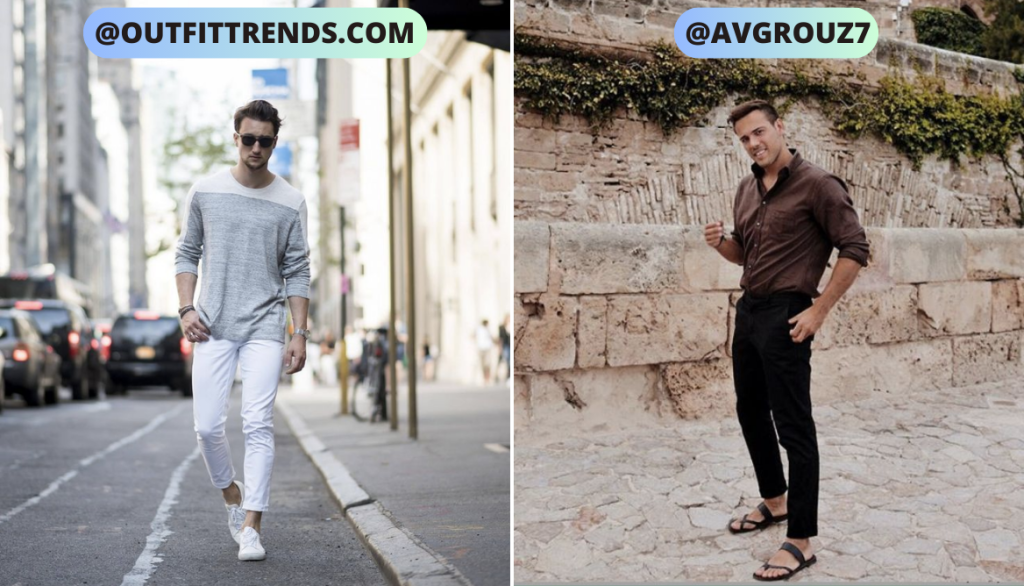 Fall Garden Party Attire To Suit the Season
Climatic conditions during a fall garden party are highly unpredictable. It is best to dress up in layers to battle the cold or rain. A comfortable yet stylish outfit will do such as a tweed blazer paired with a white dress shirt, dark tone denim jeans, with a finishing touch of suede boots.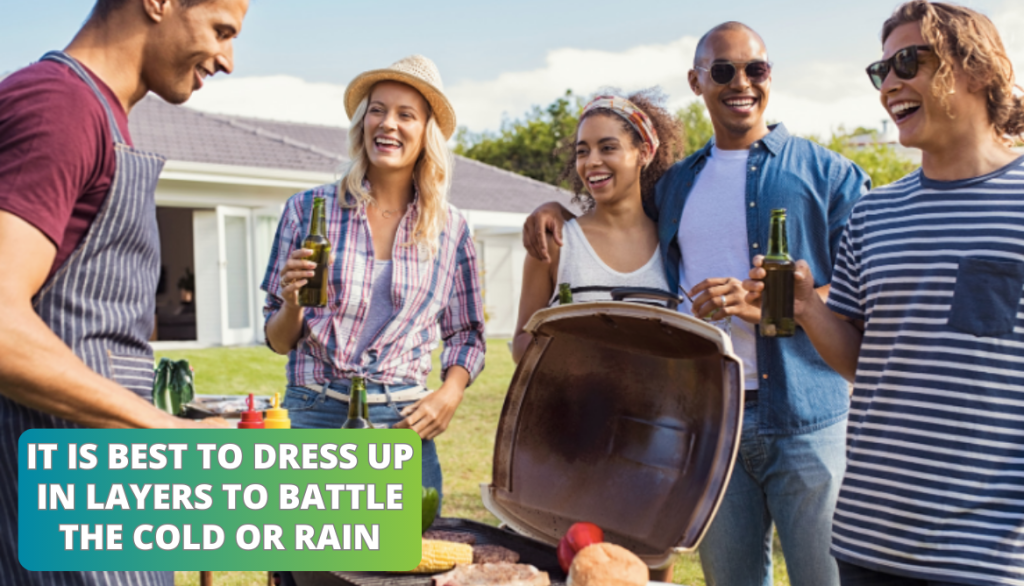 Matching The Evening Garden Party Attire Look
Colors like navy blue, charcoal, different hues of brown, or dark grey are a theme for evening garden parties. You can even wear textured or patterned fabric for a fashionable look. Here are some fantastic combos!
Dark plum dress shirt
Charcoal grey vest
Navy colored slacks
Tie
Rolled up sleeves
Light stubble
Black loafers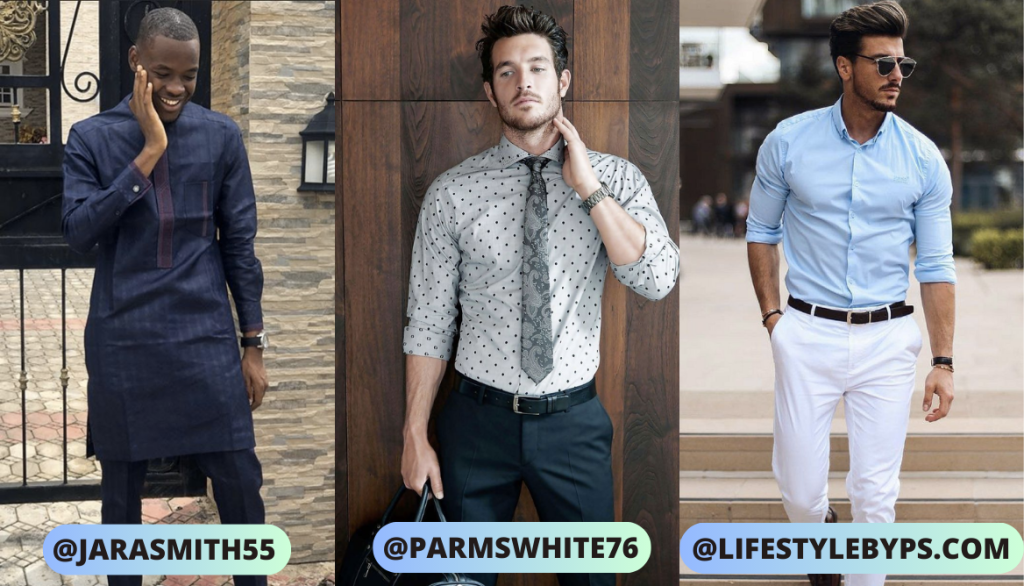 Garden Party Cocktail Attire That Suits The Theme
Peacoat outfits or turtlenecks are the favorite among men to wear for a garden cocktail party. Floral prints have also been trending among men with beautiful colors of pink, yellow, and light blue for slacks or blazers. Check out these smart choices below!
Pea coat over a black turtleneck
Black slim-fit jeans
Black monk straps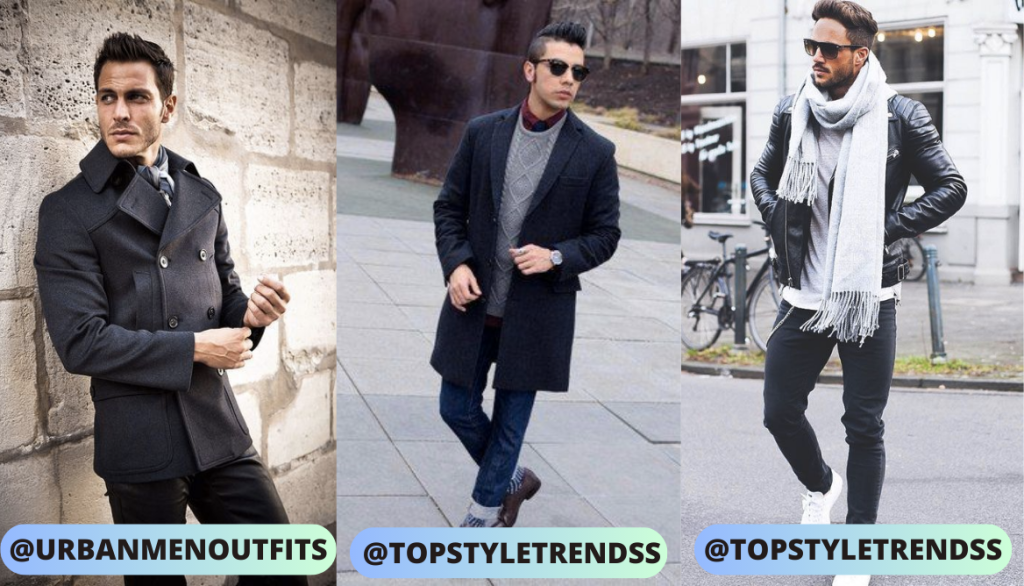 Making The Garden Party Wedding Attire for Men
Select trendy color tones and wear something comfortable while attending a garden party wedding. Black is also a very classy choice when teamed up with a plain white inner shirt.
You can also style up your garden party wedding attire with navy blue or light brown fabric suits. Let us shed some light on other choices!
Black and white checked blazer
White oxford
Black wool pants
Black bow
Black suede shoes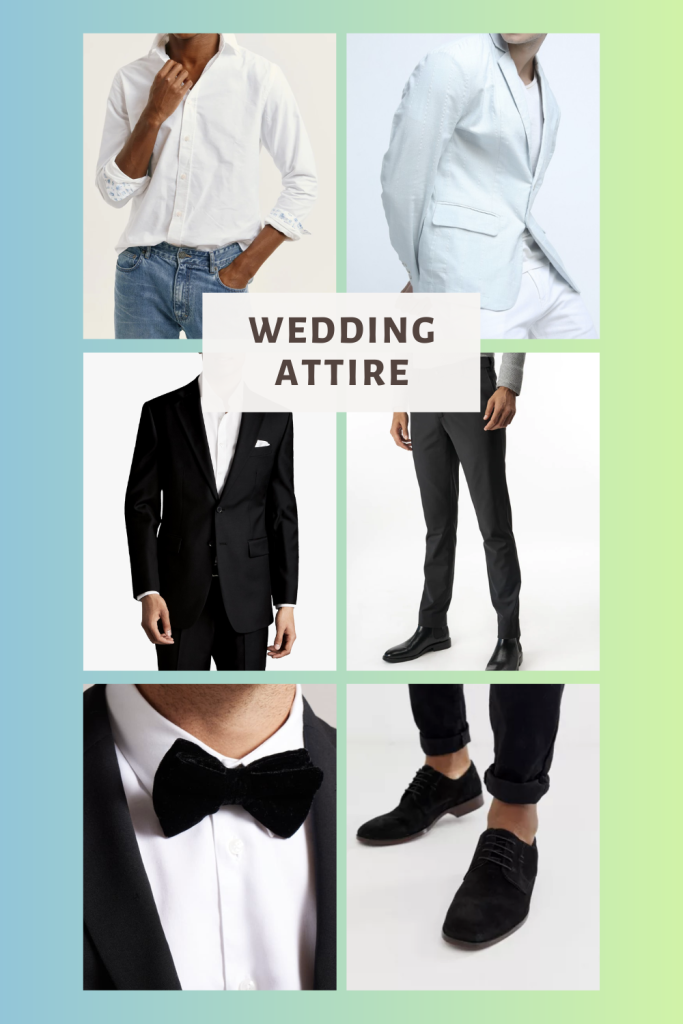 Recommendation for the Ideal Outdoor Garden Party Outfit
Listed below are some smart and trendy tips for your outdoor garden party event. Let's have a look!
Always double-check the dress code, time, and venue with the hosts to select your best attire.
Wearing light fabrics such as linen, cotton, and silk provide maximum comfort during the whole garden party event.
Try out accessories to add some extra fashion sense to your garden party attire.
Experimenting with prints, textured, patterns, and floral designs can be an excellent idea to complete your garden party attire flawlessly.
If you ever have doubts about your attire choice then check out the latest trending ones.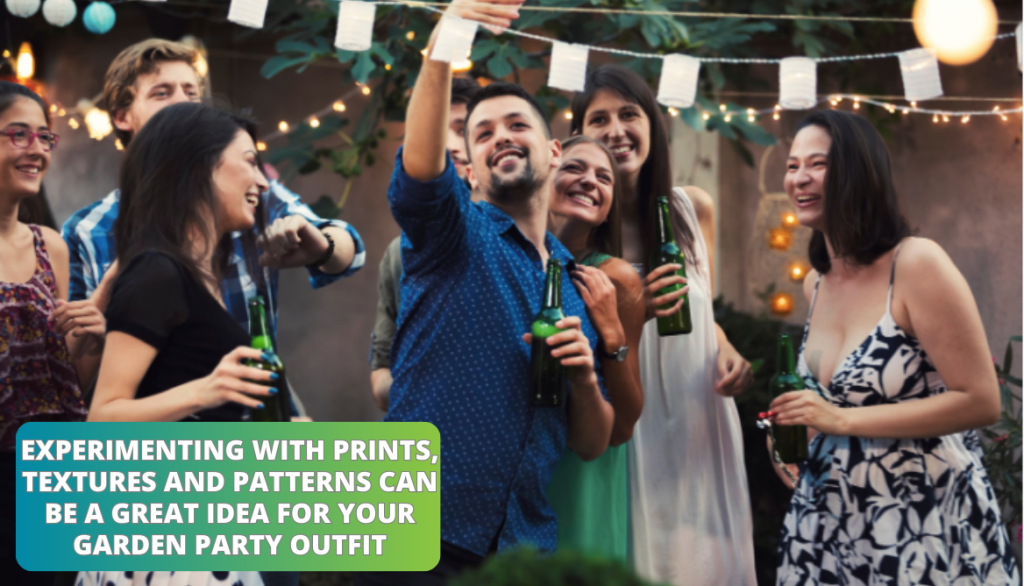 Attires to Avoid for Outdoor Events or Parties Held with Themes
These are absolute "DON'Ts" while attending a garden party. Let's learn what garden party attires can be a disaster!
Never dress "dressy casual" to a garden party as you may feel embarrassed if it turns out to be a semi-formal or fashionable event.
Layering your attire is good but never over-layer as you may feel discomfort.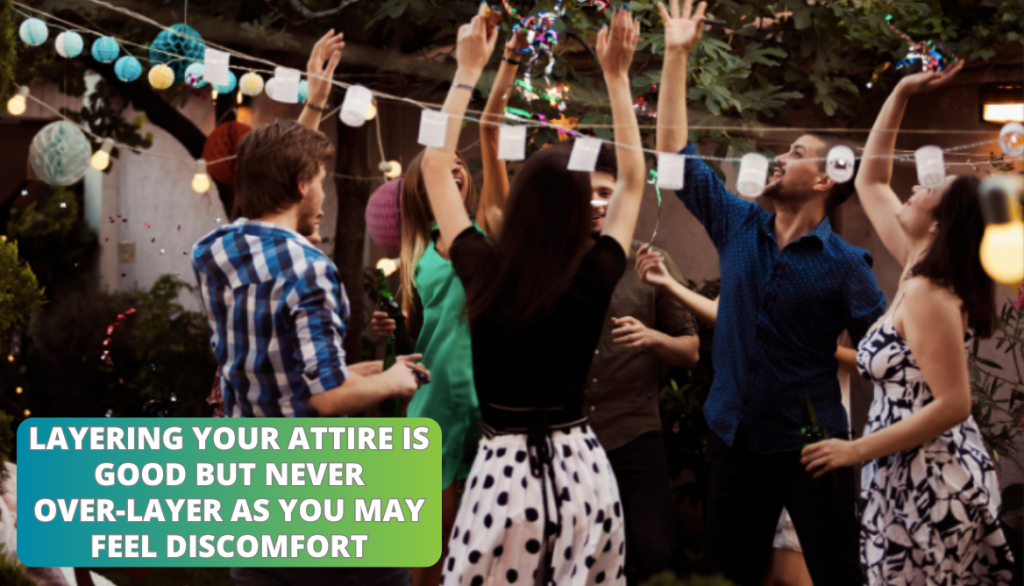 FAQ
What is the dress code for the garden party?
The dress code for the garden party totally depends on the host as they decide the theme. If it is a formal event then a coat or tuxedo will do. If it's a barbeque party then something between not too formal and casual will be the ideal choice.
What to wear to a garden casual party?
The suitable choice to wear for a garden casual party is something that is light in color. Colors like khaki, light browns, and light grey are some sought out shades. Although, if you are confident enough and wear a color like pink then that is up to you.
What is a men's cocktail dress code?
Men's cocktail dress code demands something casual. Do not wear anything that involves denim as a choice of fabric! Dress pants, a casual shirt, and some accessories are considered the best combo.
What is garden attire?
Garden attire totally depends on the type of event. It can range from anything that is formal, semi-formal, and casual as per the event theme. For formal events, men prefer suits while for casual event low pants and a trendy designer shirt is the preference.
What to wear with garden casual?
For a casual garden event, bright and light floral dresses are highly appreciated by men. Depending on the season and type of garden event, men will wear slacks, elegant shirts, sweaters during winter, and blazers during pleasant climatic conditions.
Conclusion
A garden party may have very different themes and for each one, a suitable attire for men needs to be selected. Floral print or polo shirts worn under a light jacket/denim jacket look amazing.
Your look may vary from a smart casual, formal look, or even a mix of garden theme simple outfits. What did you choose for your perfect outfit? Let us know in the comments section!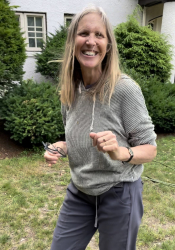 Latest posts by Jessica Zander
(see all)
Hello! I'm Jessica Zander, a garden coach and consultant based in the Boston area (zone 6b), offering virtual consultations across the country and Canada.
I've been passionate about gardening since the early 1990s, and in 2022, I launched You Can Do It Gardening to empower individuals to feel more confident in their gardening endeavors.
Following a 30-year career in nonprofit finance and operations, I transitioned out of that field in mid-June of 2023 due to the growing demand for coaching services. Interestingly, my years of presenting financial statements to boards and finance committees proved to be valuable experience for teaching people about gardening! I enjoy sharing skills, providing guidance and suggestions, and collaborating efficiently with clients to make significant improvements to their outdoor spaces, both small and large. I also regularly teach at the Arlington Continuing Education and Cambridge Adult Education.
My approach is direct and practical, akin to Mary Poppins, but tailored to your garden. Clients find satisfaction in saving money and taking pride in their own gardening achievements.