Living in areas with frequent snowfall, a snow blower has become needed at one's disposal but due to the many brands available it is risky to buy.
Hence we will list the Top 6 Snow Blowers made in USA.
This way you can straightforwardly buy a reliable, tried, and tested Snowblower without fear of a bad purchase, the snowblower not turning out as you expected, rather a waste of money.
We will also discuss the manufacturers behind the brands, the engines each brand uses, the equipment that is outsourced, and which stage snow blowers should one use for snow removal. Let's begin!
Snow Blowers – Who Makes Each Brand?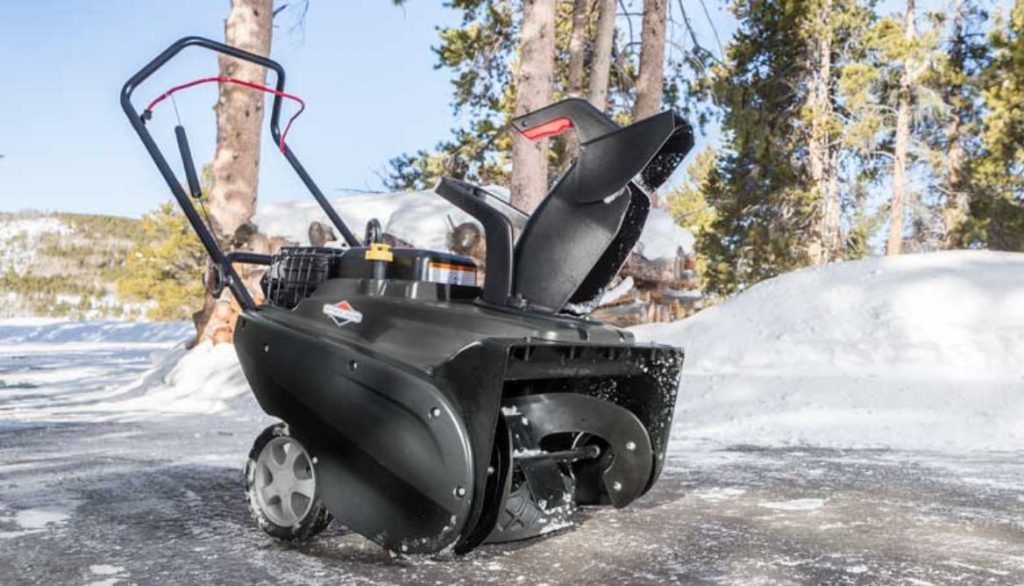 There are 5 major brands with reputable names in the US. They all have spent over 10 years time in the market and their track record proves why.
It's even more convenient because their parts and services are readily available. One just has to make sure that the snow blower is bought from a flagship dealer.
Let's look at those snow blower brands and what engines they use.
Snow Blower Engines – Who Makes What?
Following are the manufacturers of the engines used in the highest-rated snow blowers brands.
LCT engines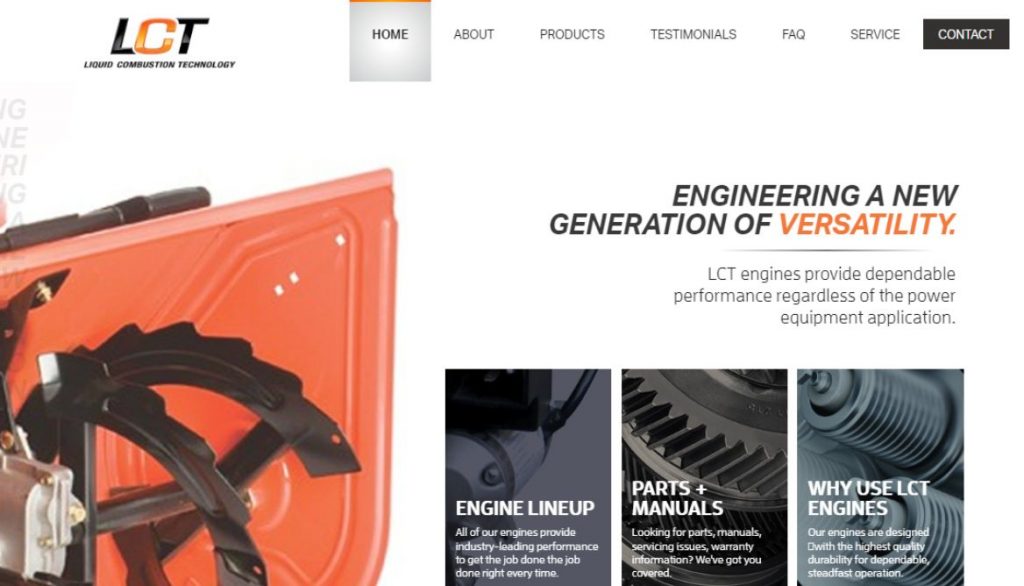 LCT is an American company with factories based in Vietnam. Big brand names such as Ariens and Husqvarna have LCT engines in their snow blowers. Other brands in the upcoming list are also opting for LCT engines.
Ariens AX, Strom King, and Storm Force are among the engines manufactured by LCT.
LCT engines in Ariens and Husqvarna snow blowers and lawnmowers have warranties from the dealers of the brands. Smaller companies such as Power Smart snow blowers' LCT engines have warranties by LCT itself.
PowerMore™ OHV Winterized Engines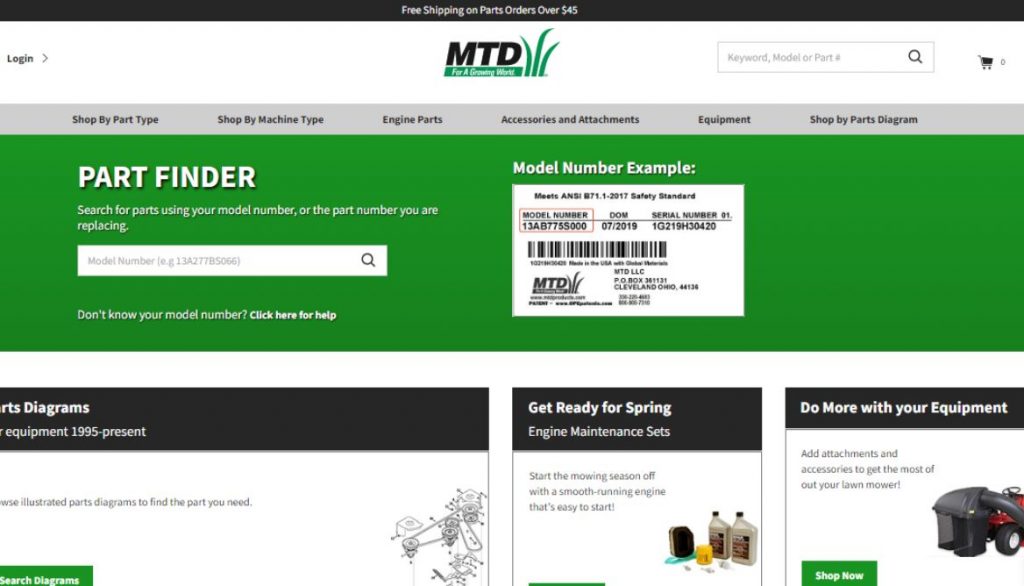 MTD is an American manufacturer with factories in China. MTD owns Cub-Cadet, Troy Bilt, Bolens, Yard-Man, and Craftsman. Snow blowers produced under these subsidies use PowerMore.
Each snowblower engine is stamped with the brand's own name. The brand itself also sponsors the warranties.
Loncin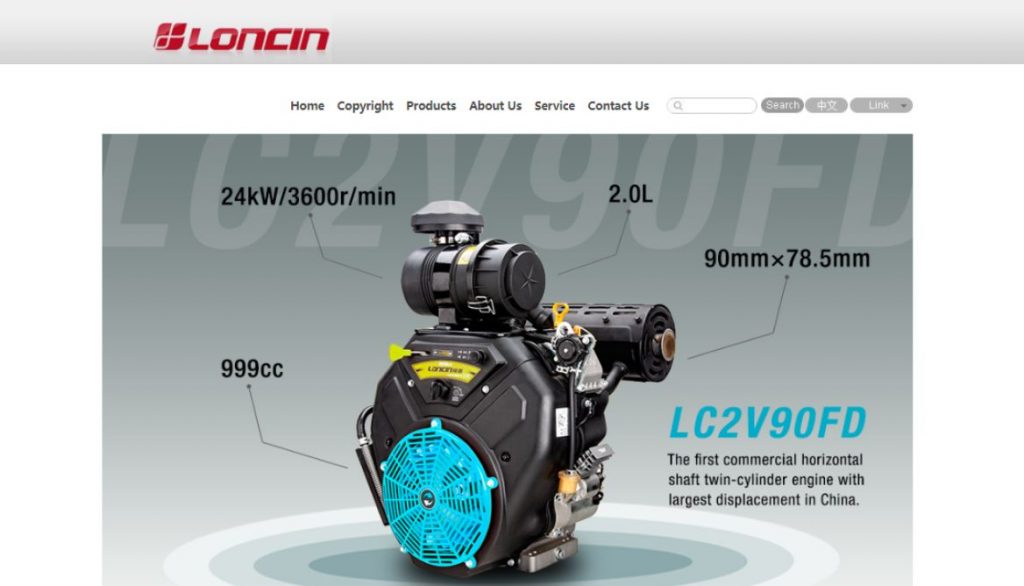 Loncin which has factories in China produces engines for Toro, which is a huge name among snow blower manufacturers in the US.
If we compare it to Tecumseh or Briggs engines, Loncin ranks higher in terms of reliability.
Briggs & Stratton Snow Series
Briggs & Stratton snow blowers including Simplicity and Snapper are powered by engines made under Briggs & Stratton's own label.
The engine series is named Snow Series™ and has B&S stamped on it. The warranty is sponsored by Briggs & Stratton and not the subsidiaries.
Briggs & Stratton engine has 85% of its production in the US. The remaining 15% is made in the China plant which is owned by the company. The engines made in China are for 800, 900, 1150, and 2100 Snow Series™.
Honda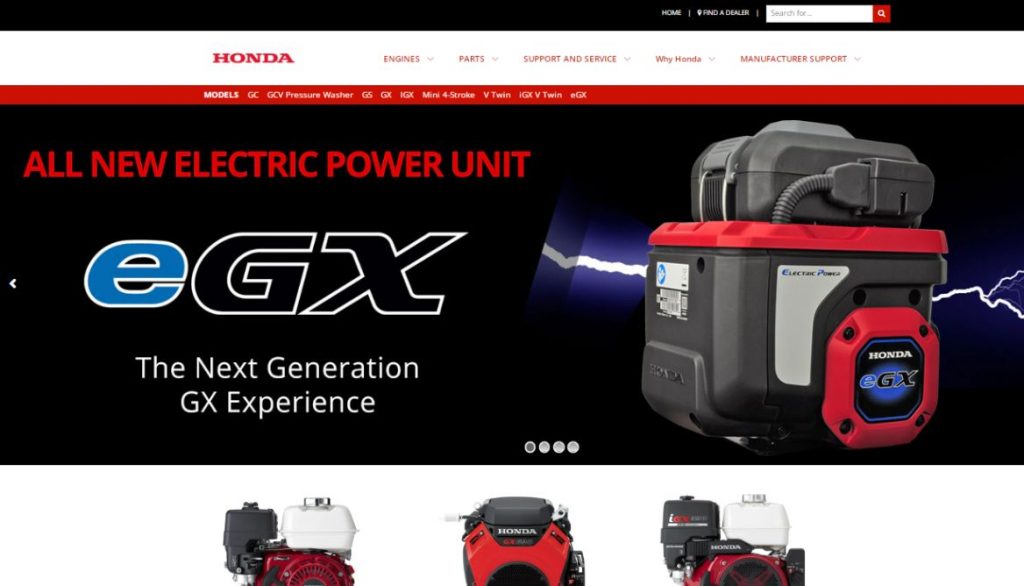 Honda uses snowblower engines of its own label. The engines are designed, developed, and assembled in their USA factory situated in Swepsonville, North Carolina.
Tecumseh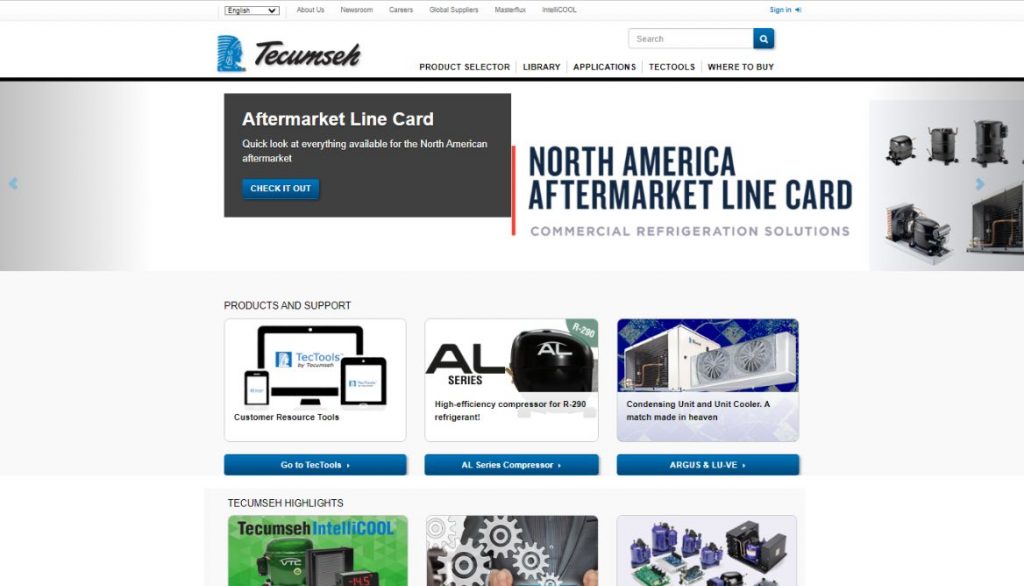 Tecumseh produces engines under its own label, Tecumseh OHV but the manufacturers are LCT which partnered with the company.
Snow Blowers by Brand: Who Makes What?
Let's talk about different brands' product lines, variants, and various models.
Manufacturer: Ariens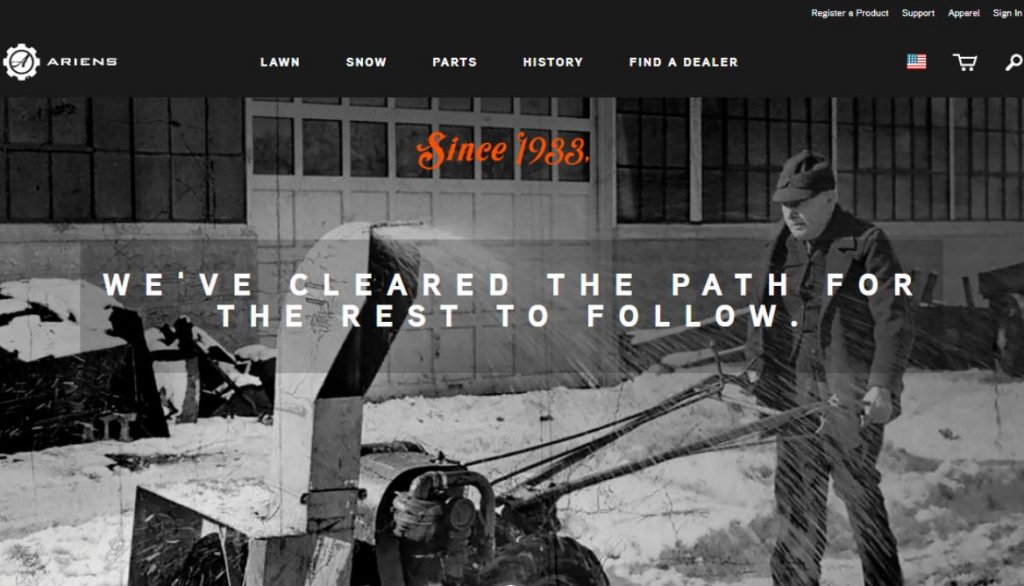 Ariens have 9 product lines. It offers both single-stage snow blowers and two-stage snow blowers. The series is categorized as Ariens' Compact Series, Deluxe Series, and Platinum Series.
It also has Classics Series, Path-Pro, and Track Series. All the snowblowers are made in the USA except for s18.
Brand: Craftsman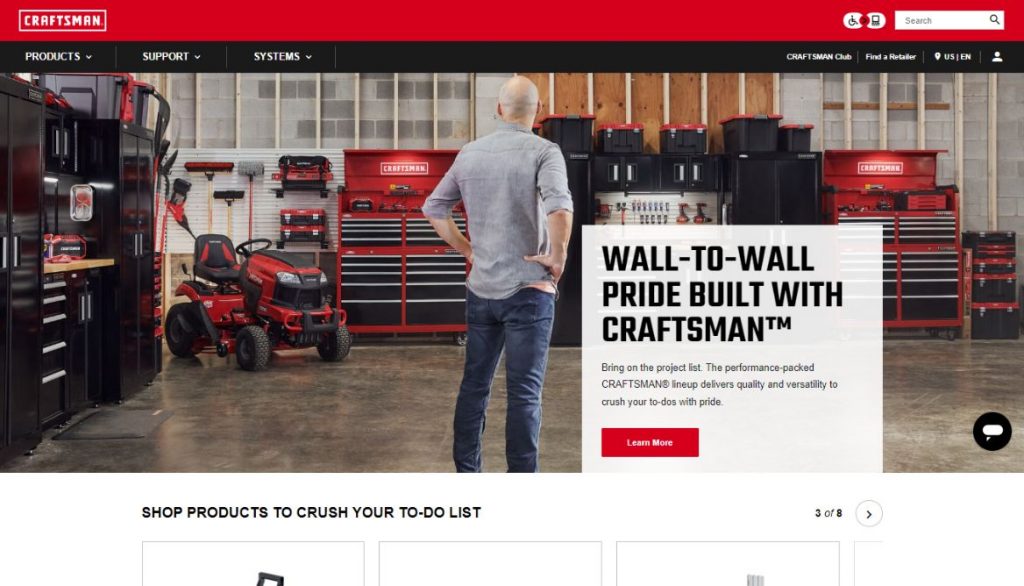 Stanley, Black & Decker (SBD) have purchased Craftsman's name. This means that Craftsman Snow blowers, Snow throwers, and lawnmowers will be developed by SBD as a separate line.
Although SBD will be overlooking the production, Craftsman's name will be stamped on the machines.
Craftsman At Sears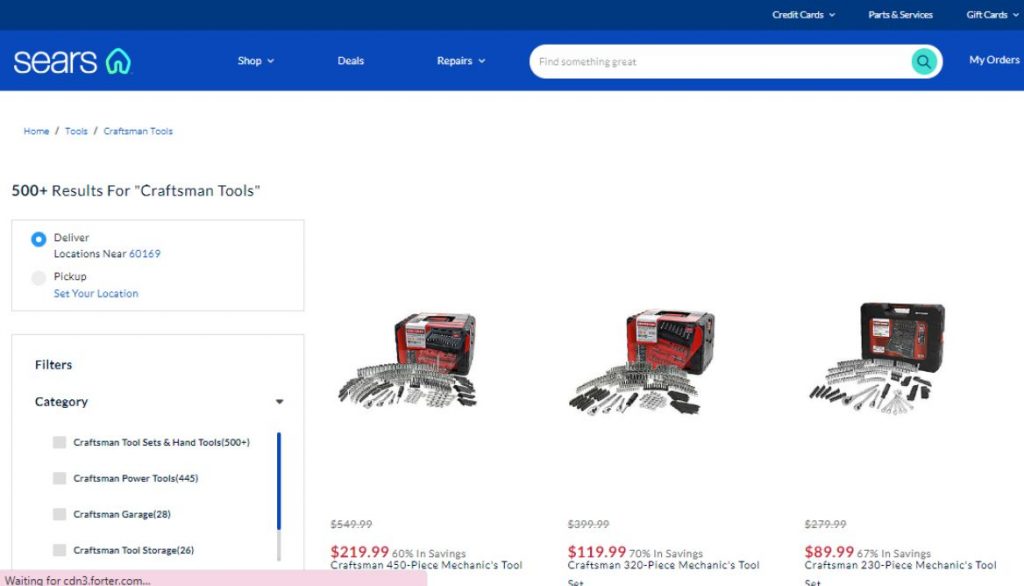 Sears has sold Craftsman to SBD hence it no longer manufactures Snowblowers. It does however produces its parts and offers brand services that are sold via searspartsdirect.com.
Craftsman At Lowes, ACE. Craftsman.com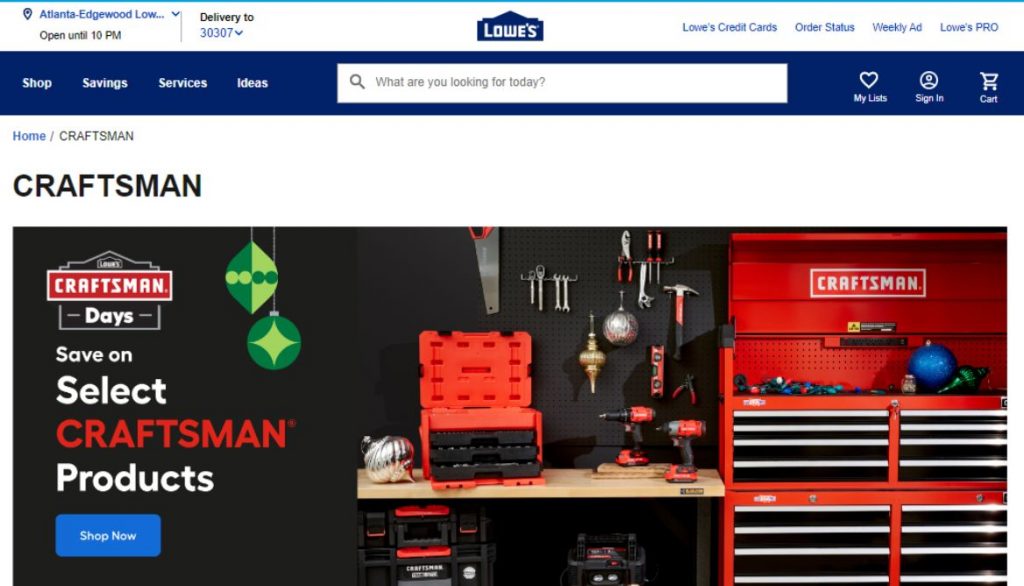 After Stanley, Black & Decker bought Craftsman's name they grew its retail by placing it on Lowe's website.
Interestingly, SBD also purchased a chunk of MTD, so MTD makes the Craftsman products listed on Lowe's website.
Manufacturer: MTD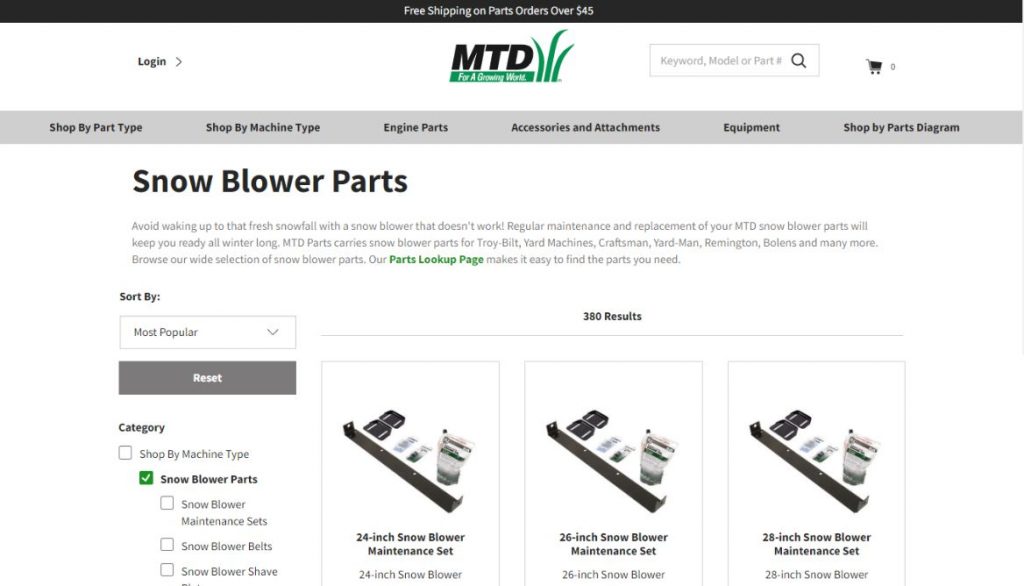 MTD manufactures snow blowers, snow throwers, and parts for multiple brands.
These models have single-stage snow blowers, two-stage snow blowers, and three-stage snow blowers.
The models are assembled in the USA. The US-based brands MTD looks over are Cub Cadet, Bolens, Troy-Bilt, Remington, Robomow, Rover, Wolf-Garten, Columbia, and Yard Machines.
Manufacturer: Honda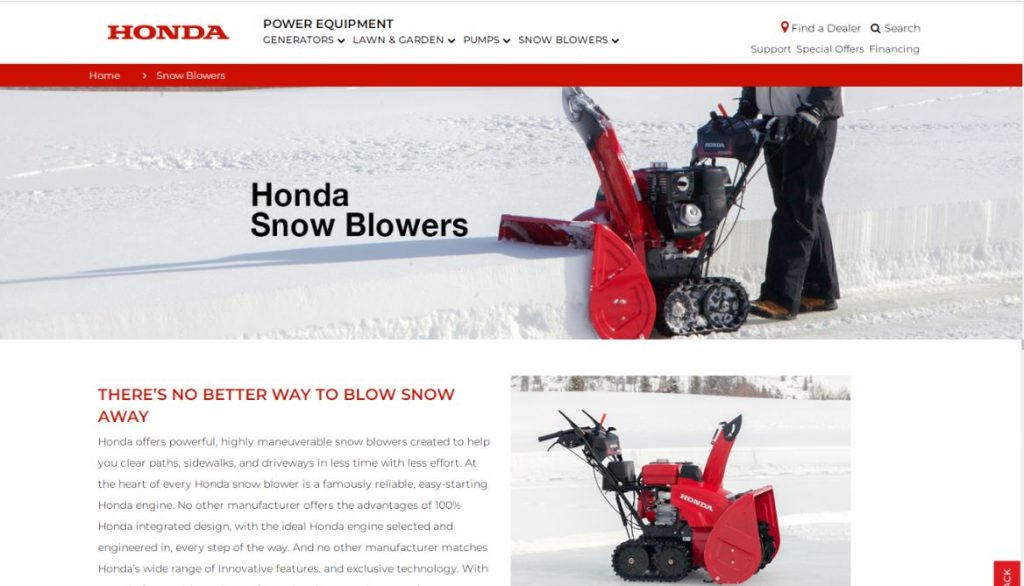 Honda takes pride in manufacturing and assembling its snow blowers in the USA. It even has cast and final work done on the machine in its USA-based plant in Swepsonville, North Carolina.
But it is noted that its two-stage engines are made overseas.
Manufacturer: Husqvarna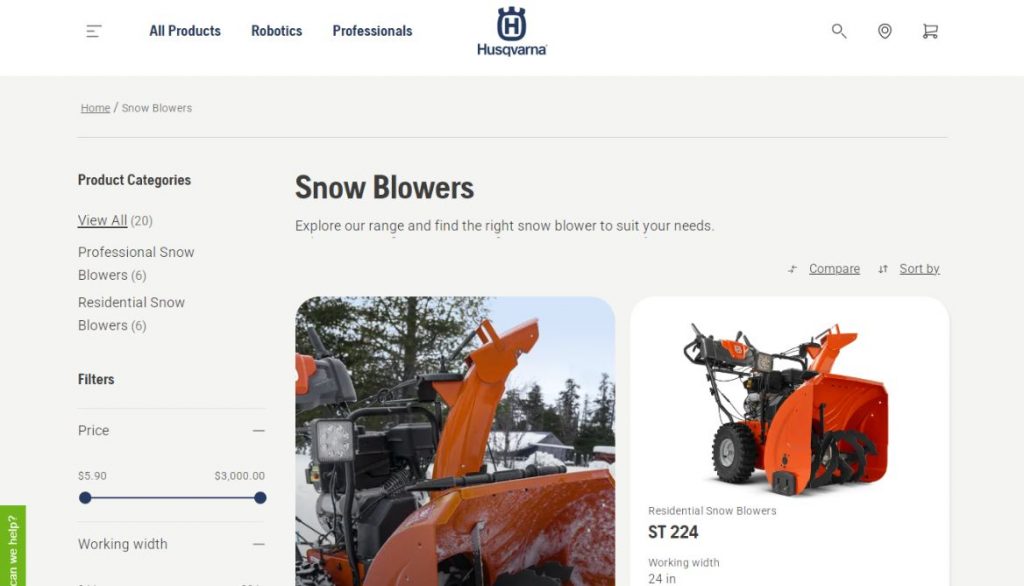 Husqvarna makes its gas-powered single-stage snow blowers and two-stage snow blowers in the US. It uses engines made by LCT and B&S
Manufacturer: Toro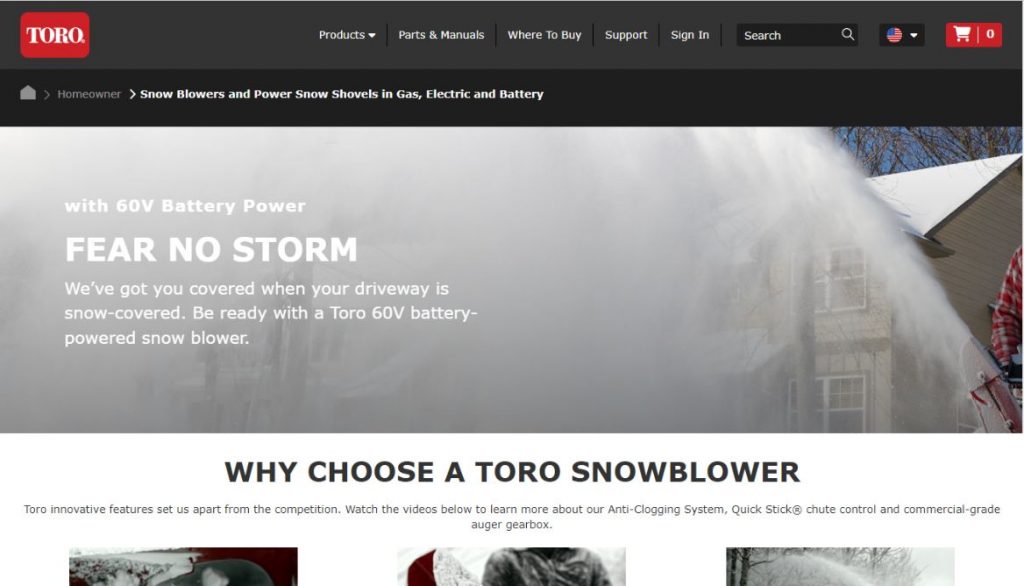 Toro manufactures single-stage snow blowers, two-stage snow blowers, and high-grade snow blowers mostly in the USA and some in Mexico.
Toro is credited to have developed as one of the best snow blowers line. Its product line includes PowerMax, PowerMax HD, Power Clear, and SnowMaster.
Manufacturer: Briggs & Stratton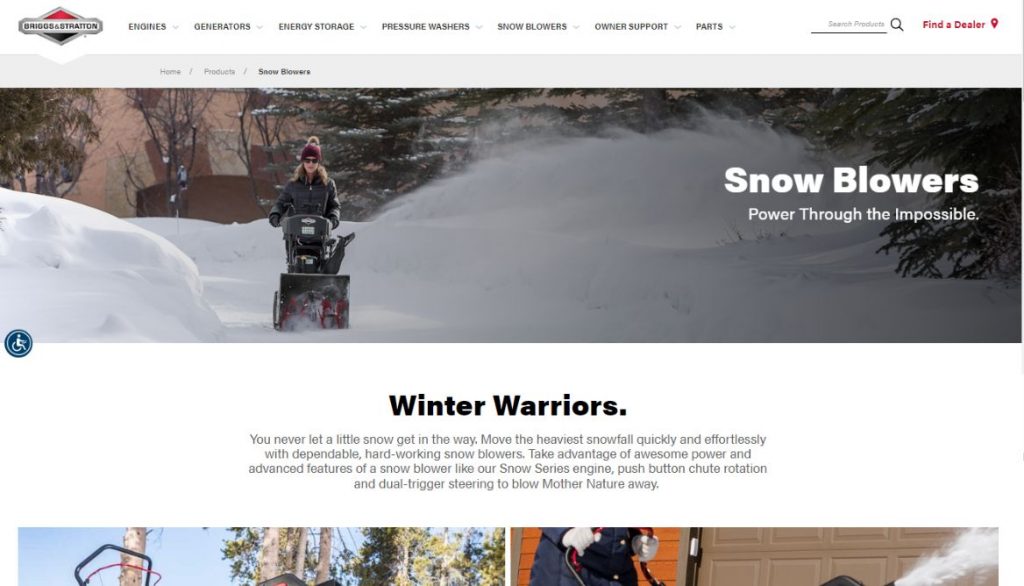 Briggs & Stratton makes snowblowers for many of its divisions. They are manufactured in Milwaukee, Port Washington, Wisconsin, and Sherrill, New York.
The brands under Briggs & Stratton are Simplicity, Snapper, Brute, and Briggs & Stratton. Under these brands, single-stage snow blower models and, two-stage models are made. They are categorized as economy, residential, and pro.
Brand: DR Power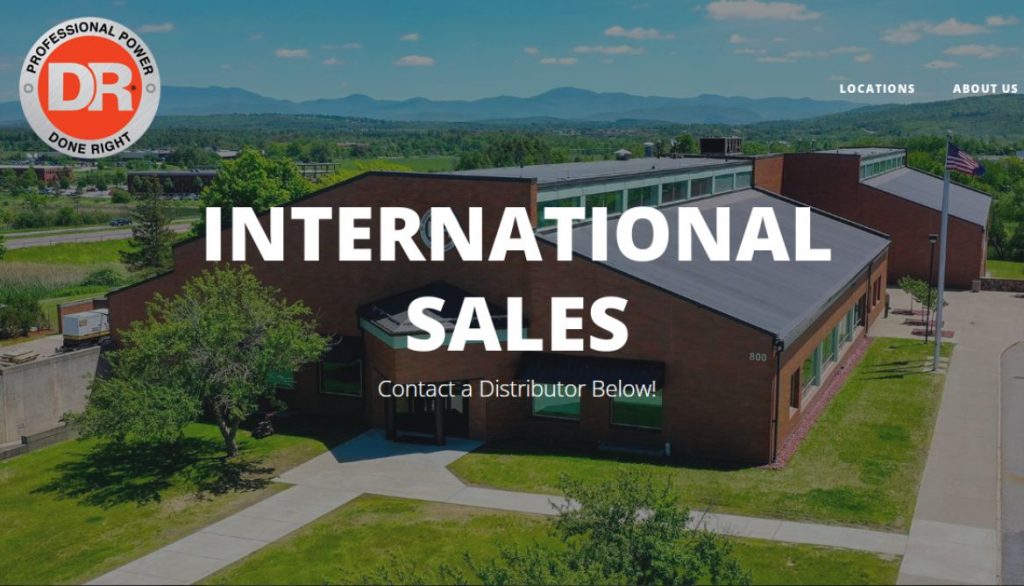 Dr. Power is a US-based brand although it makes its snow throwers in China.
Brand: GENERAC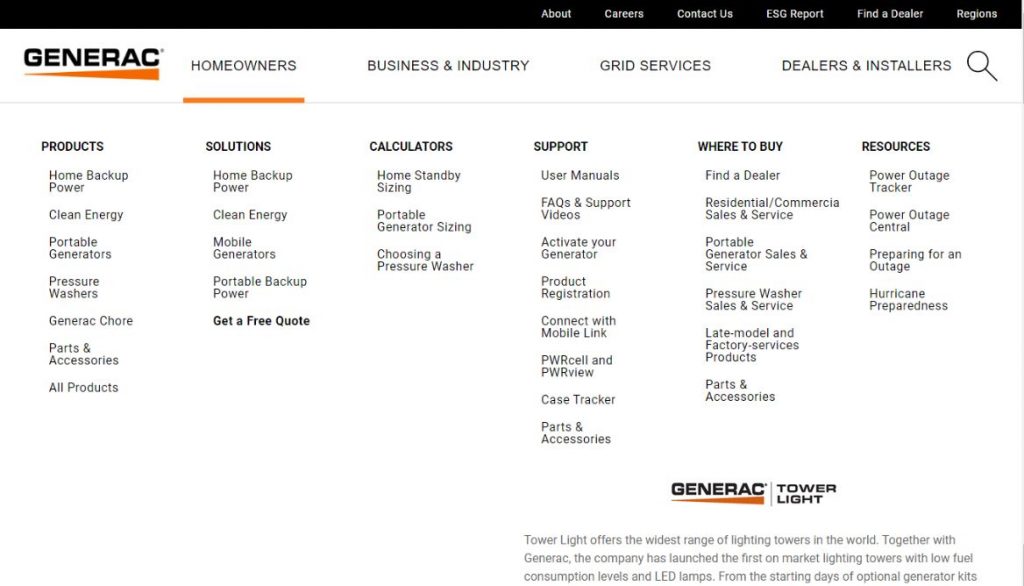 Generac is a US-owned brand, but their snow blower machines are produced in China.
Brand: Amerisun Inc
Amerisun is the parent company of the famous Power Smart and Snow Devil Snow blower vehicles. The production takes place in China, but it is well-reputed in the snow blower markets.
Their parts can be ordered over a call to the company. A US-wide network is available for customer help.
Speciality Snow Thrower Brands: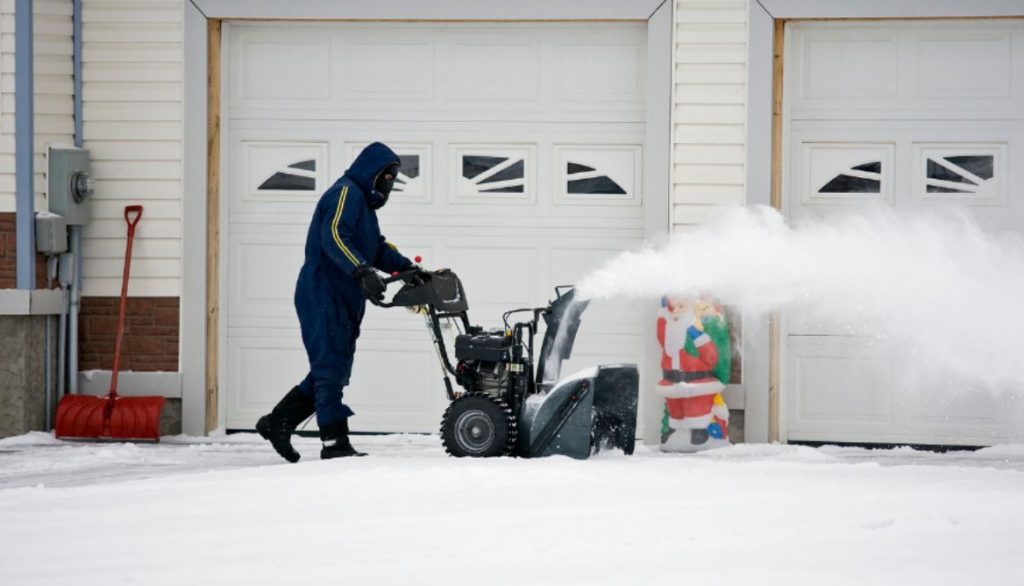 The list above were brands that have been established for years. They have not only been producing gas snow blower machines but lawn mowers, leaf blowers, pressure washers, garden tools, and other snow removal equipment.
These are comparatively smaller businesses with the potential to be bigger. A lot of these sell in e-stores only and have one or only a few models.
They are manufactured in China and are mostly electric models.
They are trustable with caution. If the brand offers a warranty make sure the dealer network, e-store, or brand is traceable, or else you will not be able to track them and claim the warranty.
Other Names You Will See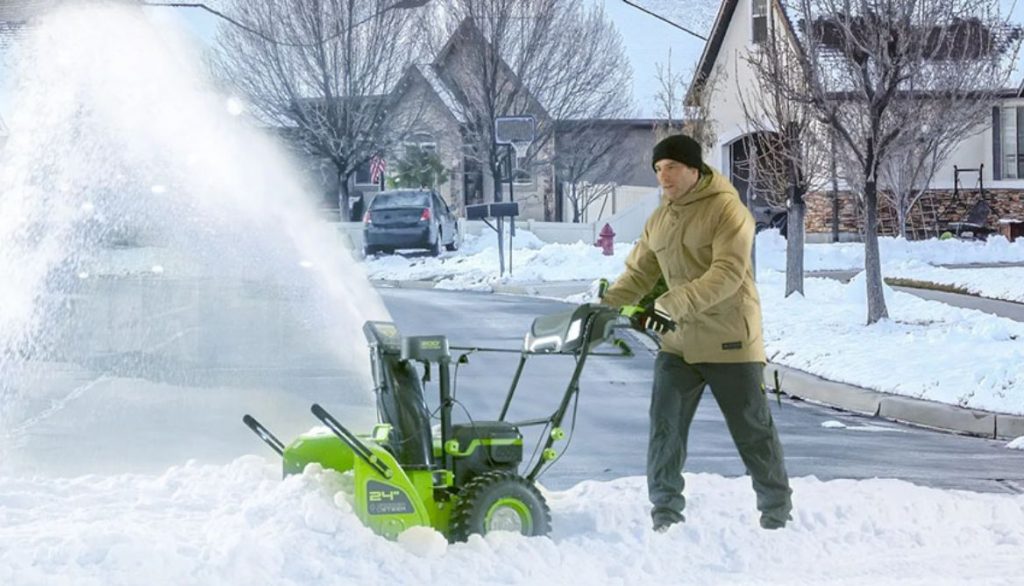 Following is the list of brands that are smaller businesses or sub-brands but often make the list of snow blowers sold in the market:
Ego
Greenworks
Ryobi
Snow Joe
Earthwise
Pope
Lawn Boy
Hayter
Stanley
Worx
YardMax
DuroStar
Beast
Frontier
Aavix
Other Companies Not Listed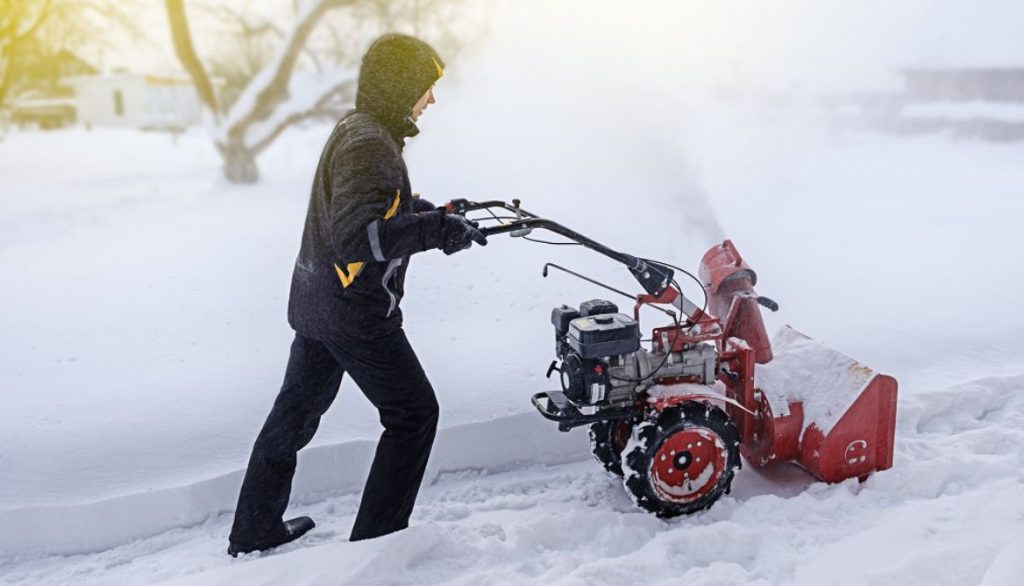 You might come across a snow blower without a recognizable branding on it. If the name is unfamiliar and prices are lower than what market-leading brands are offering, it is more than likely that is made in China.
Buying that is now worth it as warranty and after-sales security will be non-existent. It is a risky bargain with a lot to lose.
Used / Vintage Snowblowers
A used or second-hand snow blower can have risks of its own. It is wiser to buy a newer introduced snow blower than to buy a used one. Snow blower engines are sensitive and can deteriorate performance if they had been mishandled or given the wrong kind of fuel.
Snow blowers are frequently upgraded with each model's launch. If the warranty period is over or the parts and services are discontinued of the model it can cause huge trouble for the user.
Made in USA Outdoor Power Equipment: Snow Blowers
Let's talk about the Snowblower machines that are confirmedly US-based.
These brands and brand lines have years of worth of reputation, thousands of customers that vouch for them, and their quality has exponentially increased over the years.
Ariens: Built in the USA Snow Blowers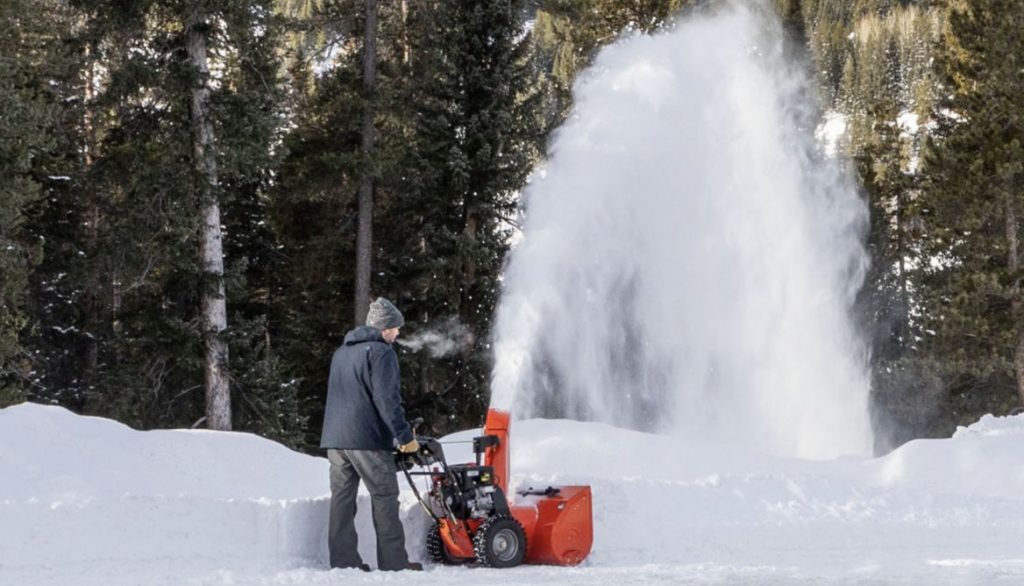 Ariens Gas Snow blower bodies are designed and manufactured in the United States in Wisconsin's Brillion for over 60 years since its establishment.
Ariens' engine are made in China's facility but it is manufactured by another American giant, LCT. LCT's leads operate from America too.
Cub Cadet: American Built Snow Blowers.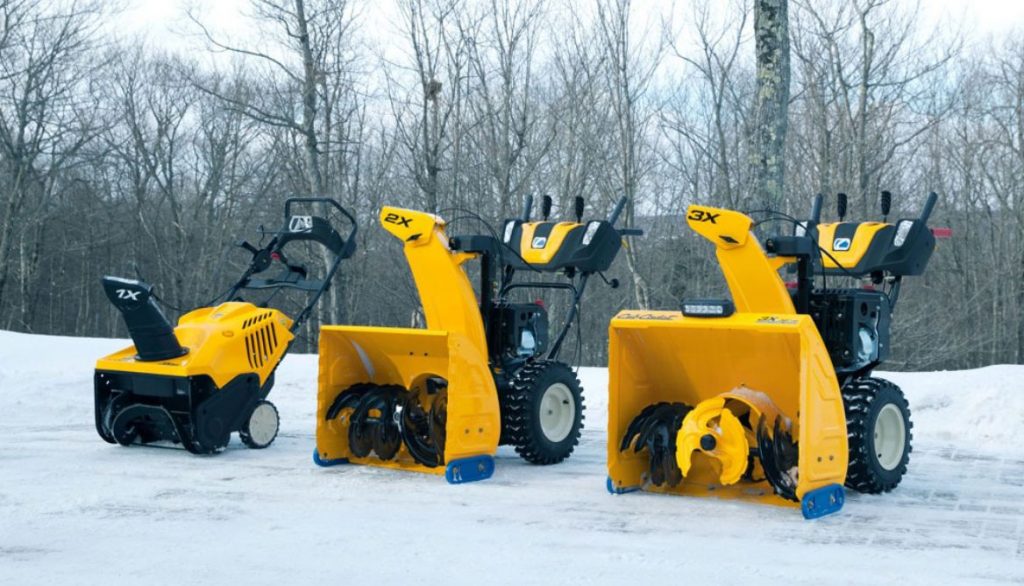 Cub Cadet, an American company proudly owns and builds its snow blowers along with lawn mowers, snow throwers tractors, and other outdoor power equipment.
Cub Cadet describes its chemistry with the American market as 'Strongsville' and has factories spread out in Kentucky, Tennessee, Ohio, and Mississippi.
Explore Snow Blowers for Snow Removal
We now know about American companies and where their snow blower manufacturing takes place.
Now let's classify the type of snow blowers and which blower suits the amount, and snow's texture.
Single-Stage Snow Blowers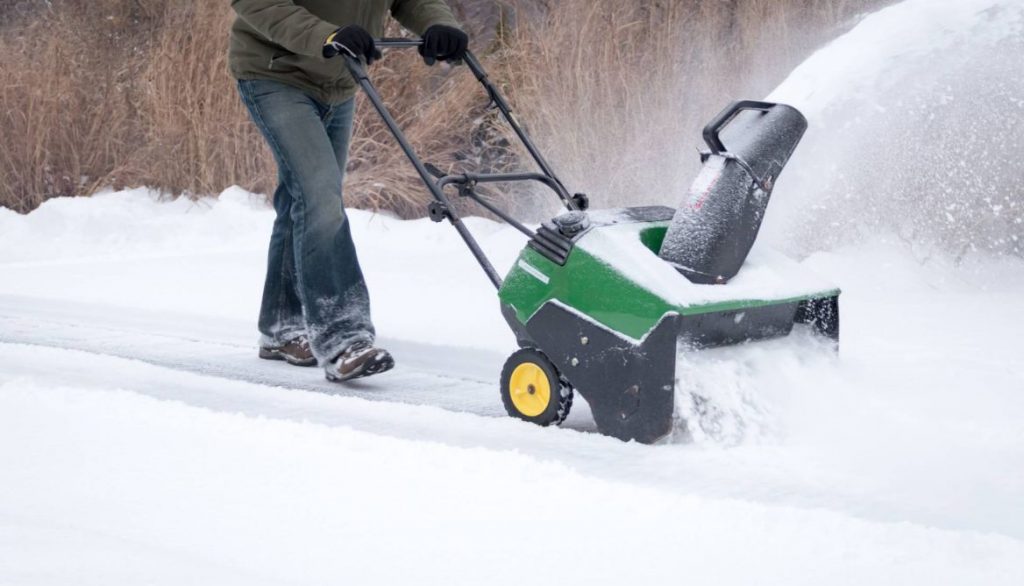 A single-stage snow blower is used in areas with light snowfalls to throw snow with 3 to 9 inches of build-up. A single-stage snow blower would be suitable for light, powdery snow.
The single-stage models get their names from how they are built from the inside. The snow's path has one stage before it is thrown. Snow is pulled by the auger paddle and pushed toward the chute to be released.
The single-stage units are best for homeowners as it is used on concrete, flat surfaces so users utilize them to clear their patios, decks, and small driveways.
The single-stage blowers can be used for snow removal when needing to clear spaces that are hard to reach due to their compact size. It also benefits from foldable handles and has easy storage.
Two-Stage Snow Blowers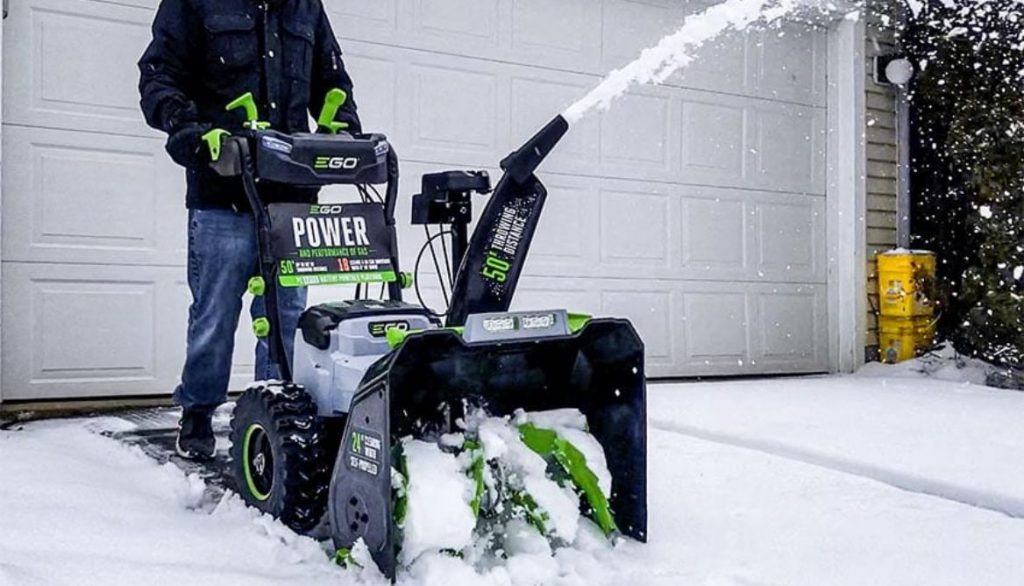 Two-stage snow blower models are used to remove snow when it is deep, heavy, and wet snow. If the area has frequent snowfalls that build up to more than 10 inches two-stage unit is the right snow blower to go with.
The two-stage process of snow removal involves an auger chewing the hard-packed snow, then pushing it inside the unit, where impellers catch it to throw snow out of the chute.
Two-stage units have adjustable skid shoes to tackle heavy snow on steep driveways. This advantages these utility vehicles to drive and clear wet snow on gravel surfaces.
Three-Stage Snow Blowers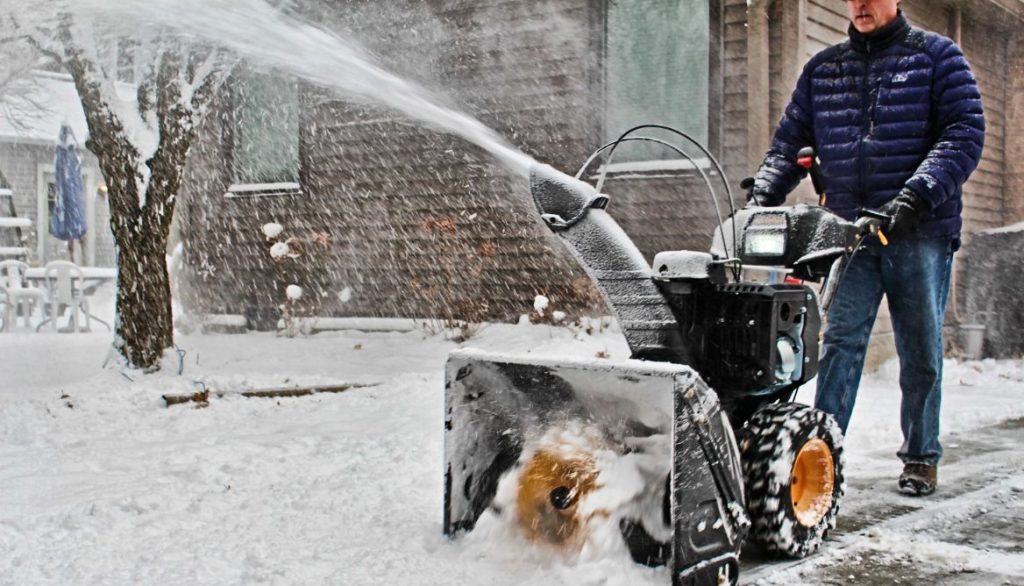 As the name suggests these snow blower models have three stages for snow removal.
This is the strongest and most efficient snow thrower as it has three collection augers, coupled with an impeller. The auger has ten times more velocity than two-stage ones which caused ice to be chopped up thin and thrown at 50 feet's distance.
Three-stage snow blowers are bought by professionals to remove snow from uneven, large space that has dense and wet snow.
How to Choose a Snow Blower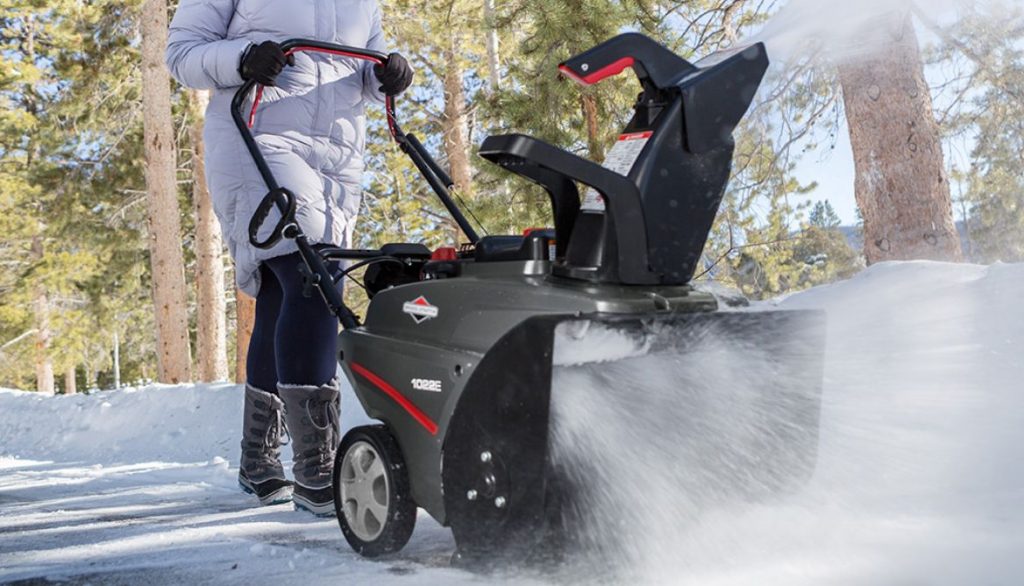 To determine which snow blower is right for you keep in mind:
The depth of snow you usually receive in a single storm.
Texture and weight of the snow you have to clear.
The kind of texture of the surface you have to remove snow from.
The slope of the surface you have to remove snow from.
Area of the space you have to remove snow from.
The budget you have.
The additional features that are important to you.
Single-Stage, Two-Stage, and Three-Stage Snow Blowers
Once you have the answer to the depth, weight, and texture of the snow, the width and texture of the space, and your budget you will be able to place which snow blower should you purchase among the three types.
Chute Controls
Chute controls are dependent on your preference and budget. In snow blowers many options such as 2-way joystick control, 4-way joystick control, and manually adjusting chute direction are available.
Joystick controls are mostly preferred as they are controlled from the operator's position but people who do not want to be entangled with too many "controls" use the manual adjuster.
Self-Propelled Snow Blowers
Snow blowers that have self-propelled drive are recommended as the operator would not need to push the utility vehicles themselves. This saves up operators' time and energy as the snow blowers can be bulky and heavy.
FAQ
Are any snow blowers made in the USA?
Yes. Ariens, Honda, Toro, and Briggs & Stratton are among the US brands that make snow blowers.
Is Ariens made in USA?
Yes. All of Ariens' products sold in the US are made in Brillion, Wisconsin in States.
What is the most reliable snow blower brand?
Snow blowers by brands such as Ariens, Honda, and Toro are reliable. Users should check the warranty and purchase from a flagship dealer so be on the safe side.
What snowblower engines are made in the USA?
Honda makes its snowblower engines in the US. Briggs & Stratton also has 85% of its engine production in the United States.
What is the number one snow blower?
Toro SnowMaster 824 QXE is the best snow blower according to NY TIMES due to its distinctive auger design however is not necessarily the best for you.
It is suggested always to weigh your requirements and then select a suitable snow blower.
What is the best month to buy a snowblower?
Between May and June is the best time to buy a snowblower as the new models are launched and are restocked.
Conclusion
There you go. No more confusion regarding what are the legit brands of snow blowers that are made in US and have reliability.
Big names such as Ariens, Cub Cadet, Troy Bilt Storm, and Honda will take care of snow removal for you.
What are the best brands of snow blowers in terms of reliability according to you? Share with us in the comments.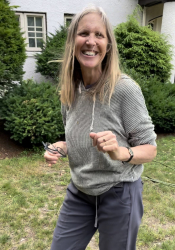 Latest posts by Jessica Zander
(see all)
Hello! I'm Jessica Zander, a garden coach and consultant based in the Boston area (zone 6b), offering virtual consultations across the country and Canada.
I've been passionate about gardening since the early 1990s, and in 2022, I launched You Can Do It Gardening to empower individuals to feel more confident in their gardening endeavors.
Following a 30-year career in nonprofit finance and operations, I transitioned out of that field in mid-June of 2023 due to the growing demand for coaching services. Interestingly, my years of presenting financial statements to boards and finance committees proved to be valuable experience for teaching people about gardening! I enjoy sharing skills, providing guidance and suggestions, and collaborating efficiently with clients to make significant improvements to their outdoor spaces, both small and large. I also regularly teach at the Arlington Continuing Education and Cambridge Adult Education.
My approach is direct and practical, akin to Mary Poppins, but tailored to your garden. Clients find satisfaction in saving money and taking pride in their own gardening achievements.