Those days to cut the grass in the old-fashioned ways are long gone. Now, the machines have taken over this lawn chore. Worldlawn is a famous name among lawnmowers.
Features such as zero turn, anti-rusting, safety for walk behind person, easy access speed control, etc are so common! To make you understand what makes them so special let's shed light via Worldlawn Mower Reviews!
Features of Worldlawn Mowers / Encore Mowers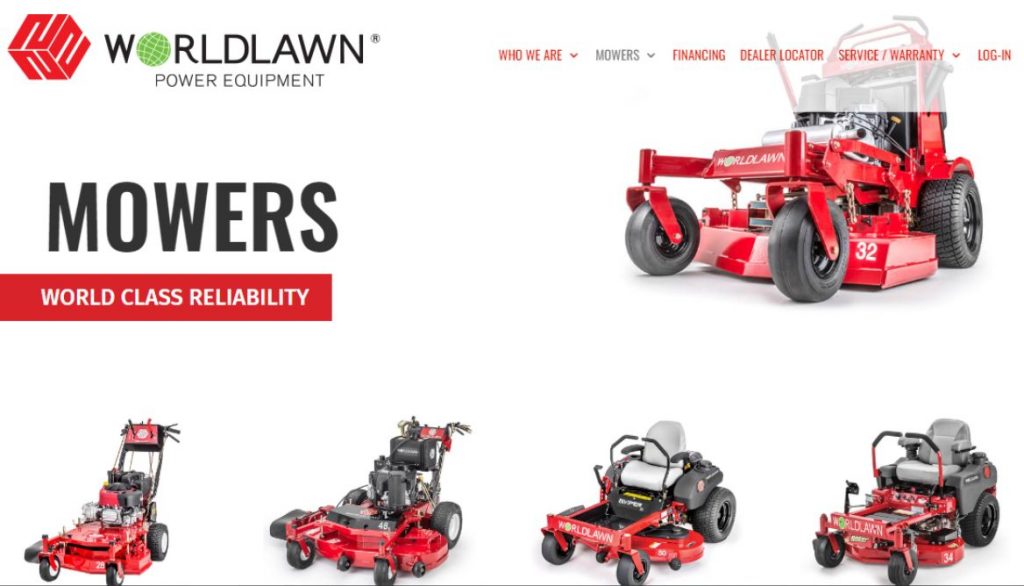 So, what makes worldlawn mowers so special? Let's find out by listing some of the most amazing feats it has!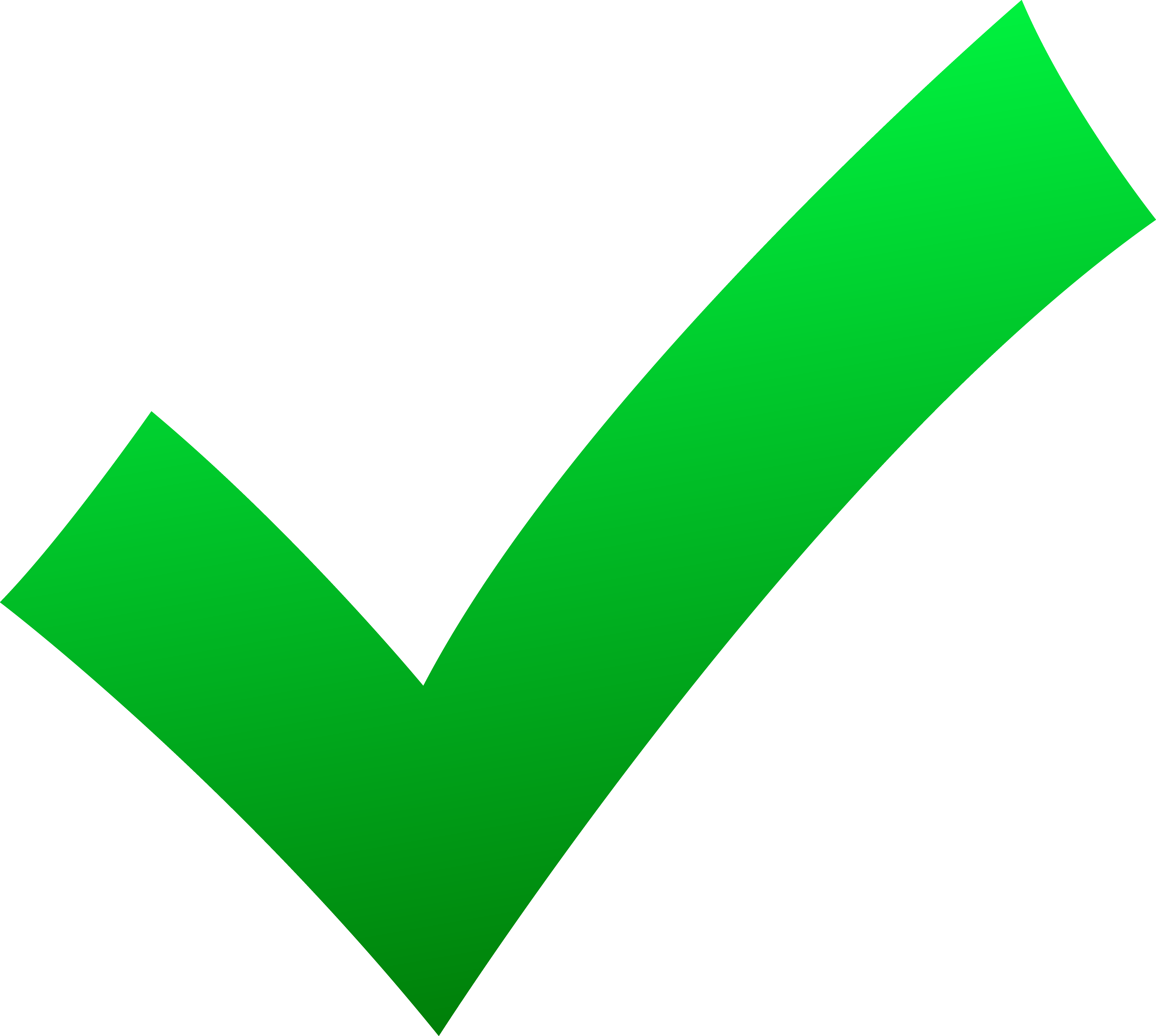 High-quality parts.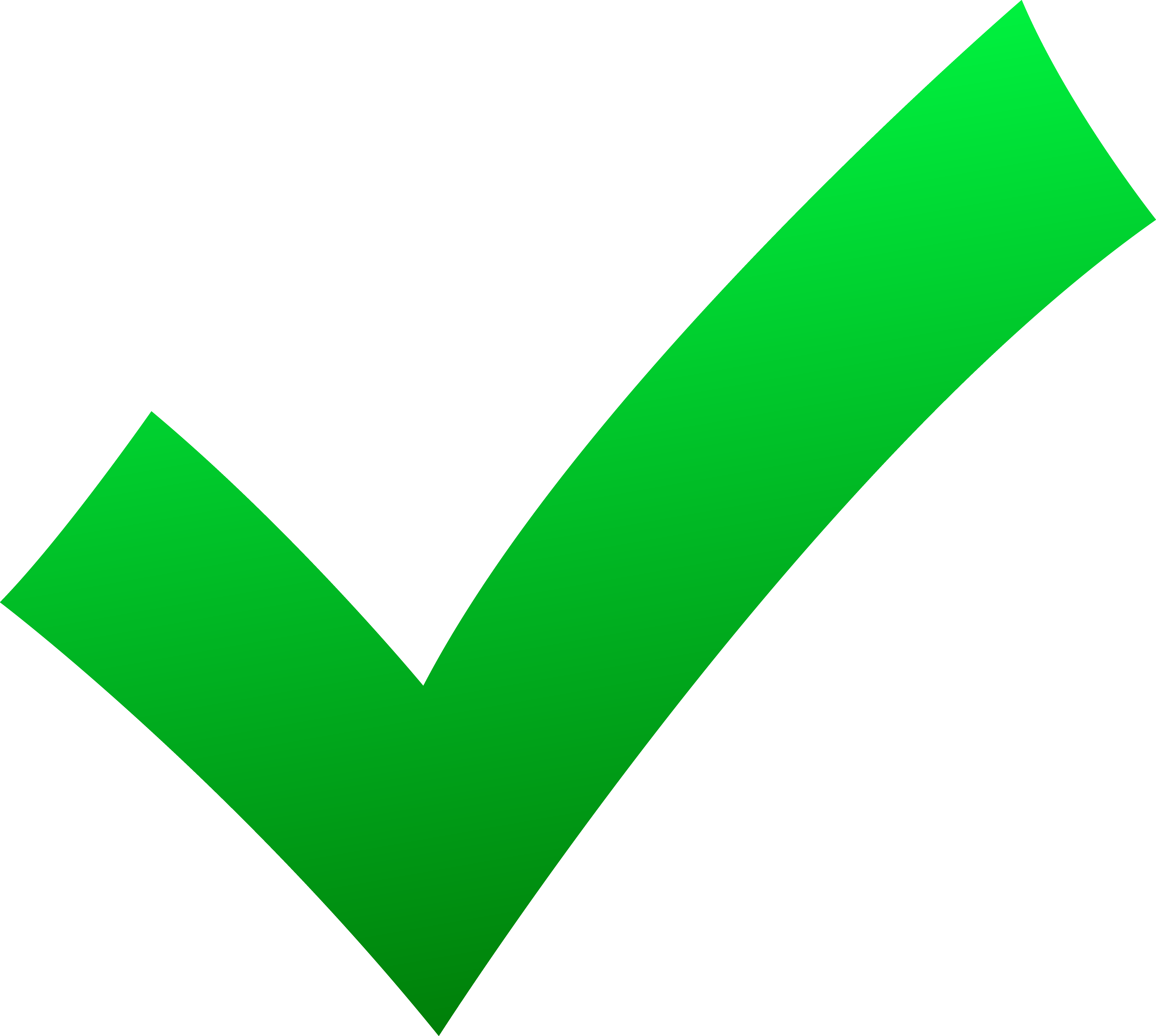 Fast-cutting walk behind mowers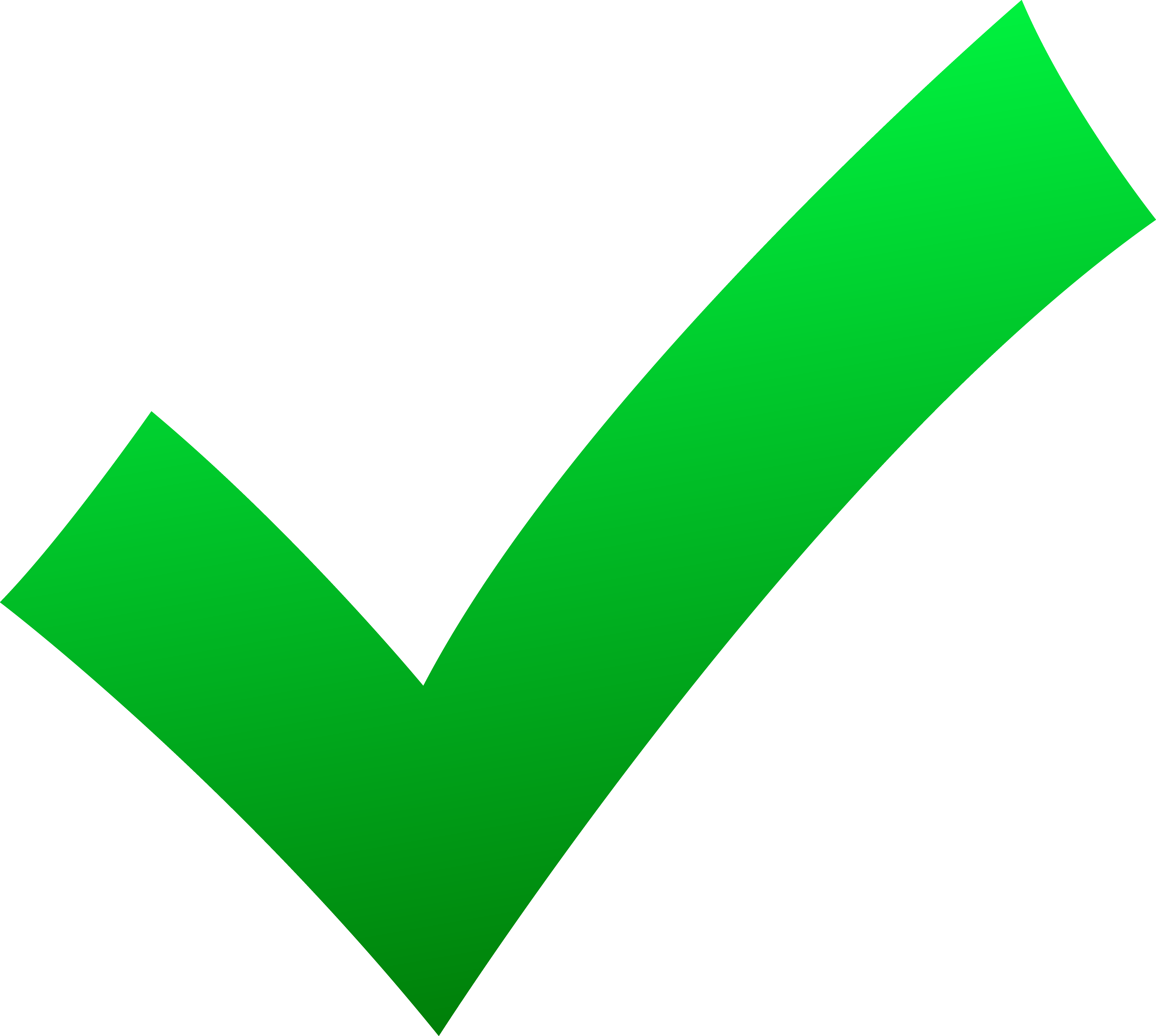 Residential and commercial mower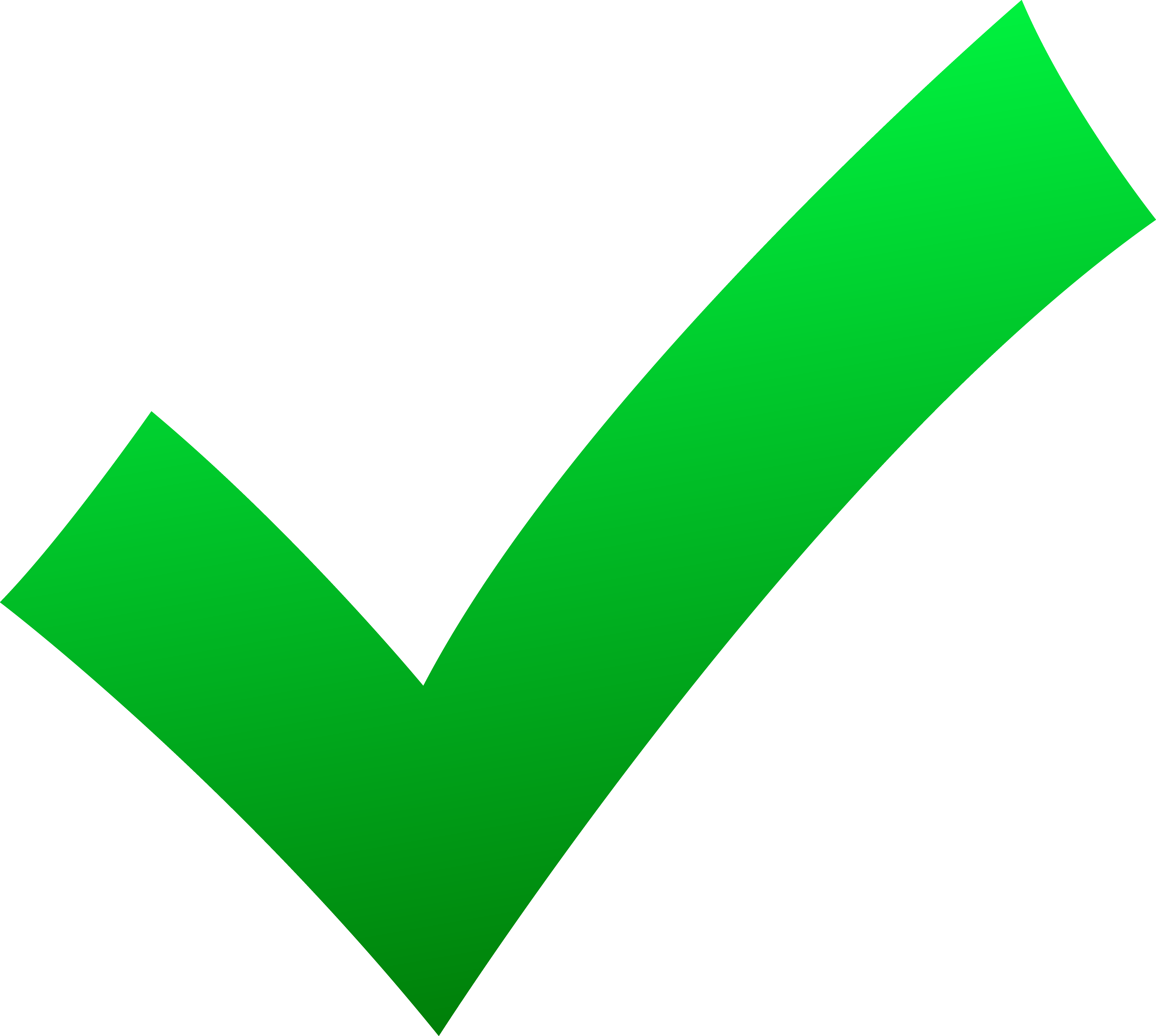 Razor-sharp blades for a smooth cutting experience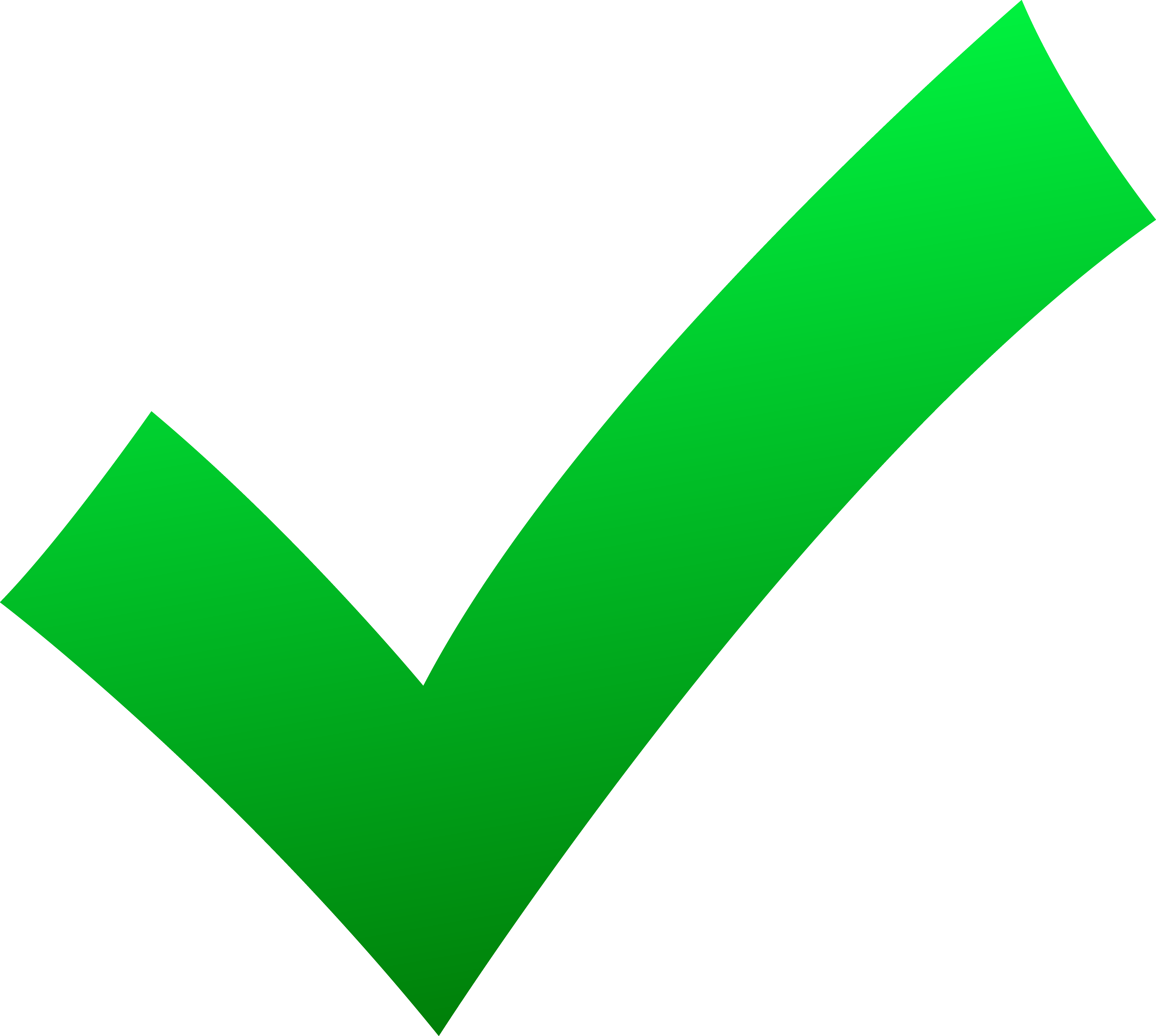 Steel deck has amazing durability and outstanding build quality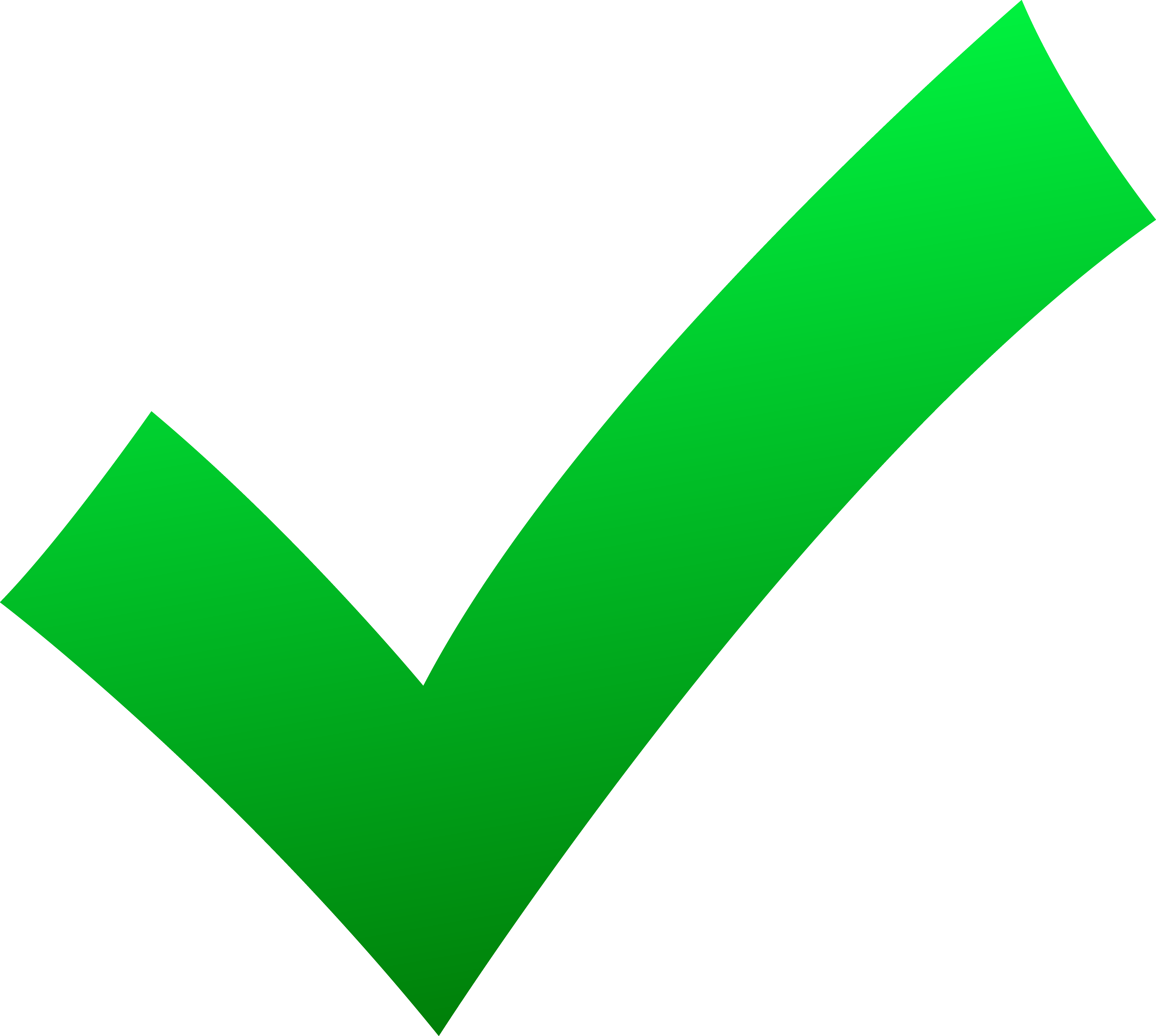 Can opt for long hours of mowing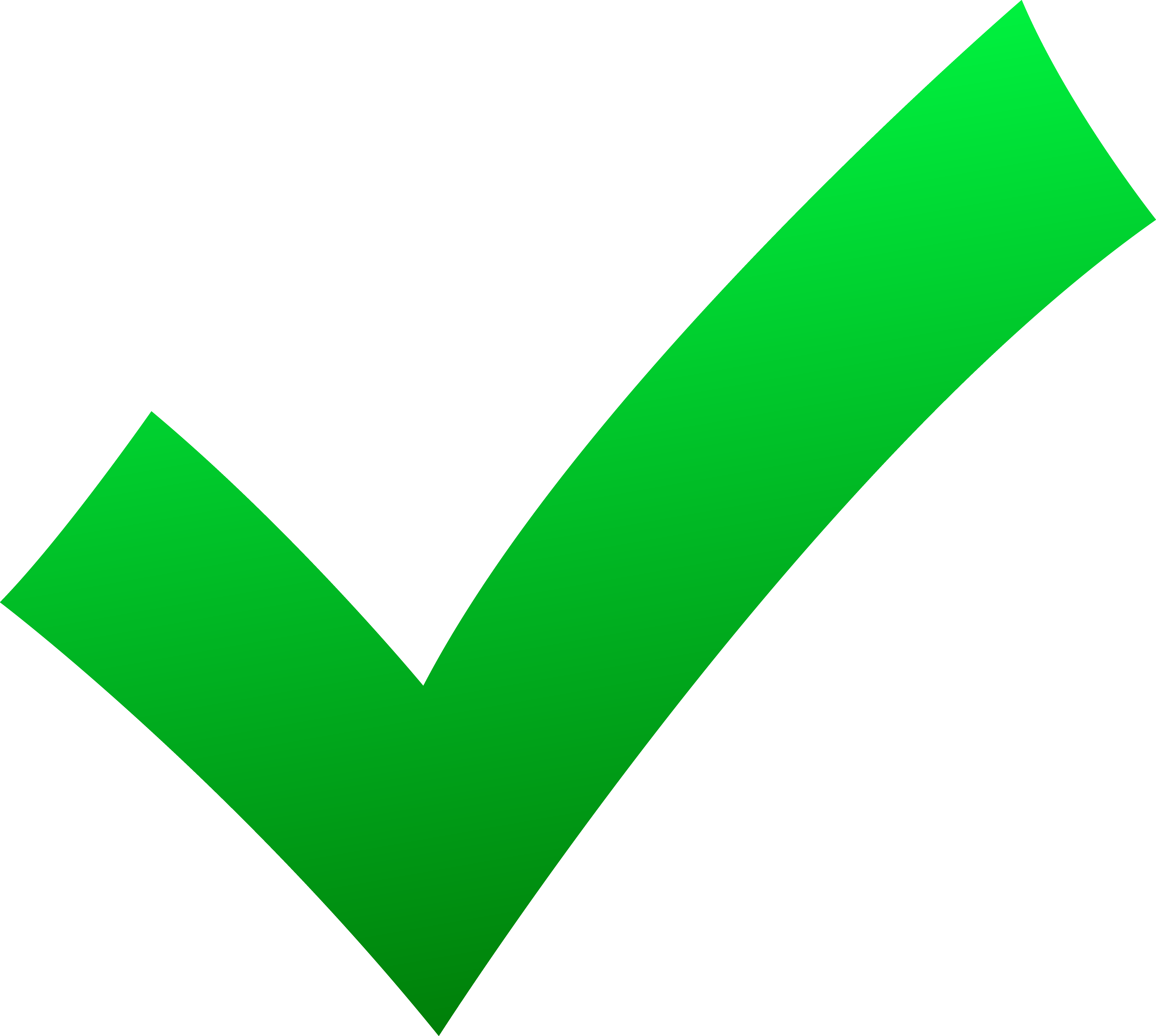 Excellent price ranges on products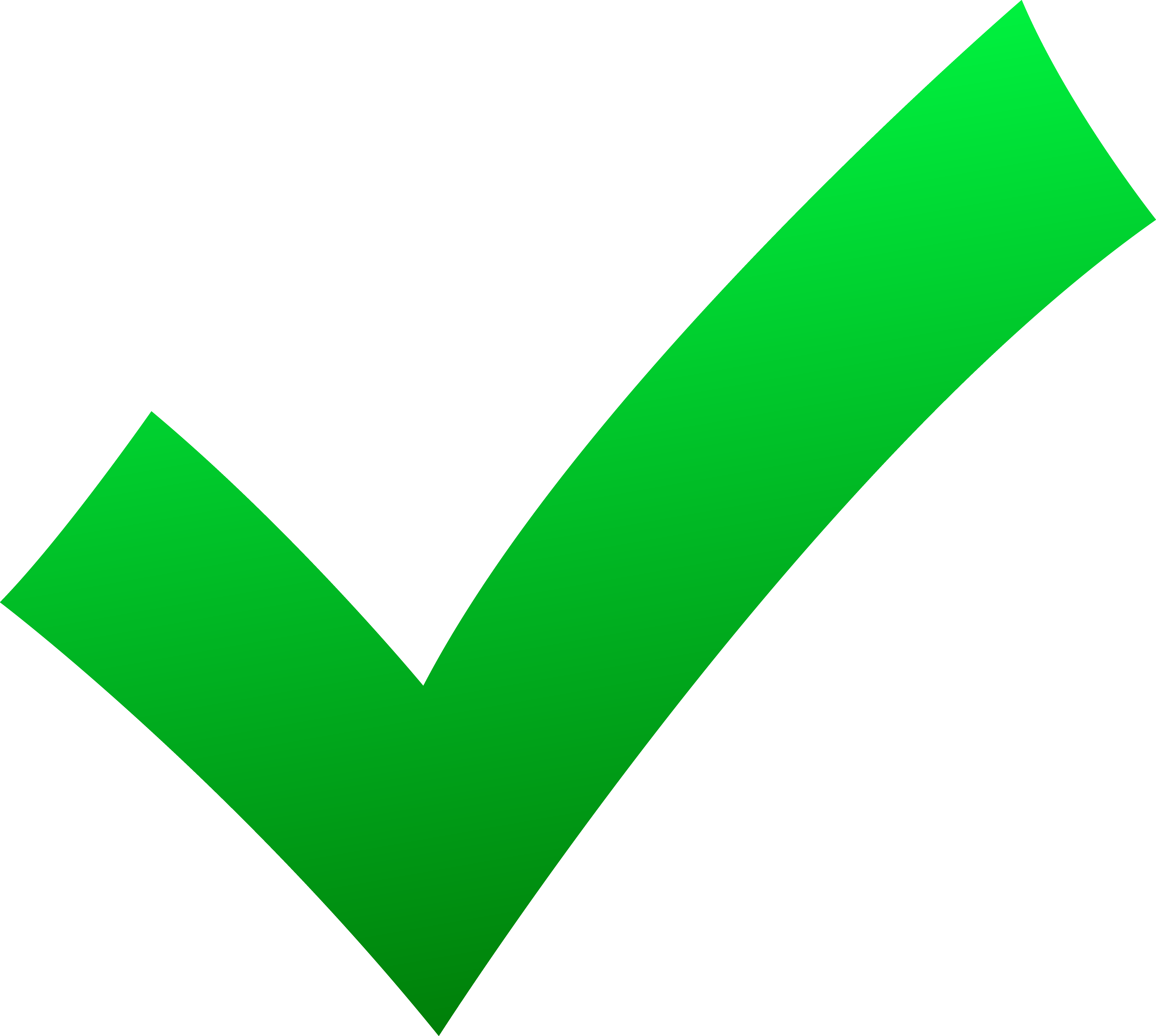 Comes equipped with an hour meter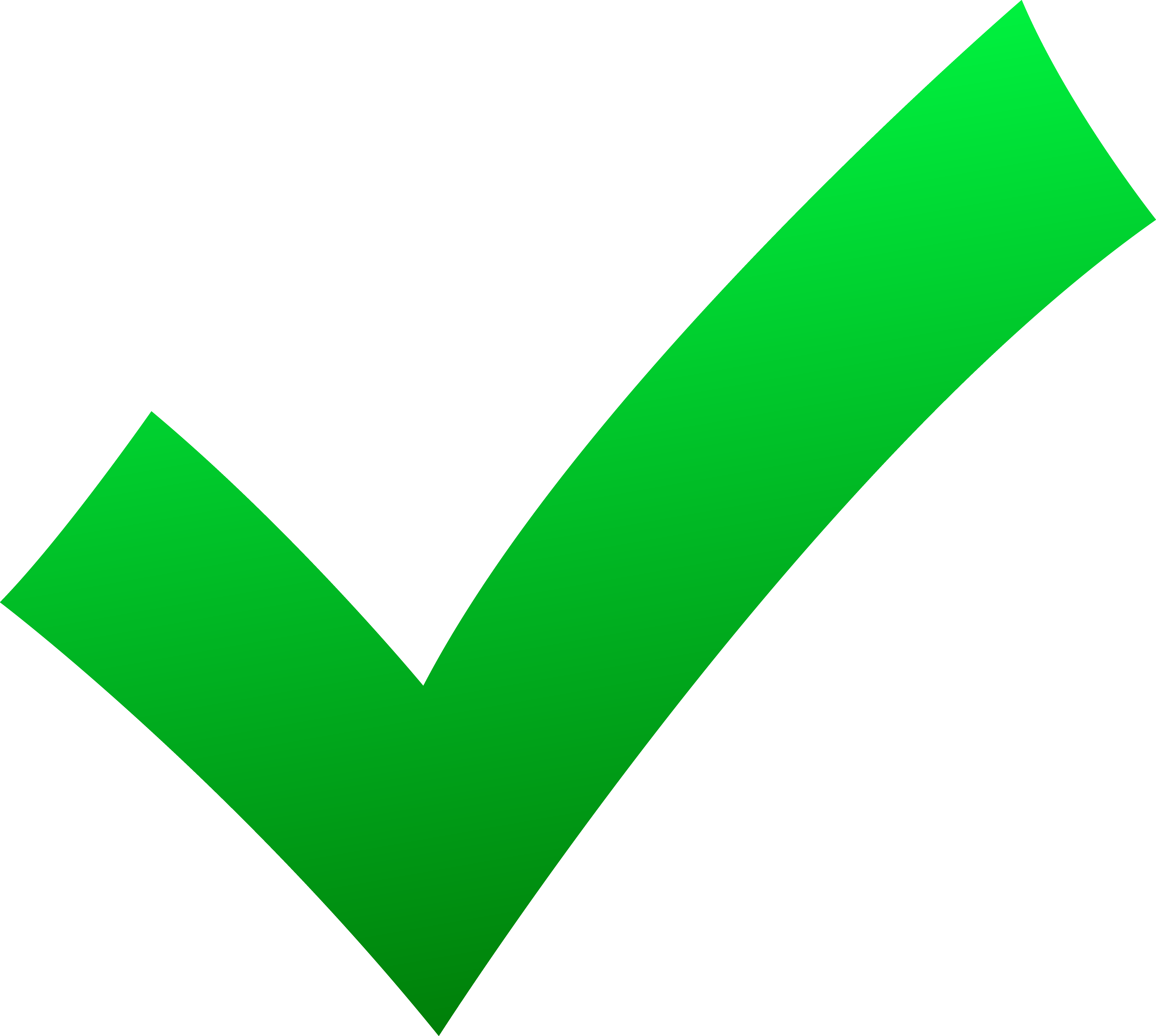 Works even on steep hills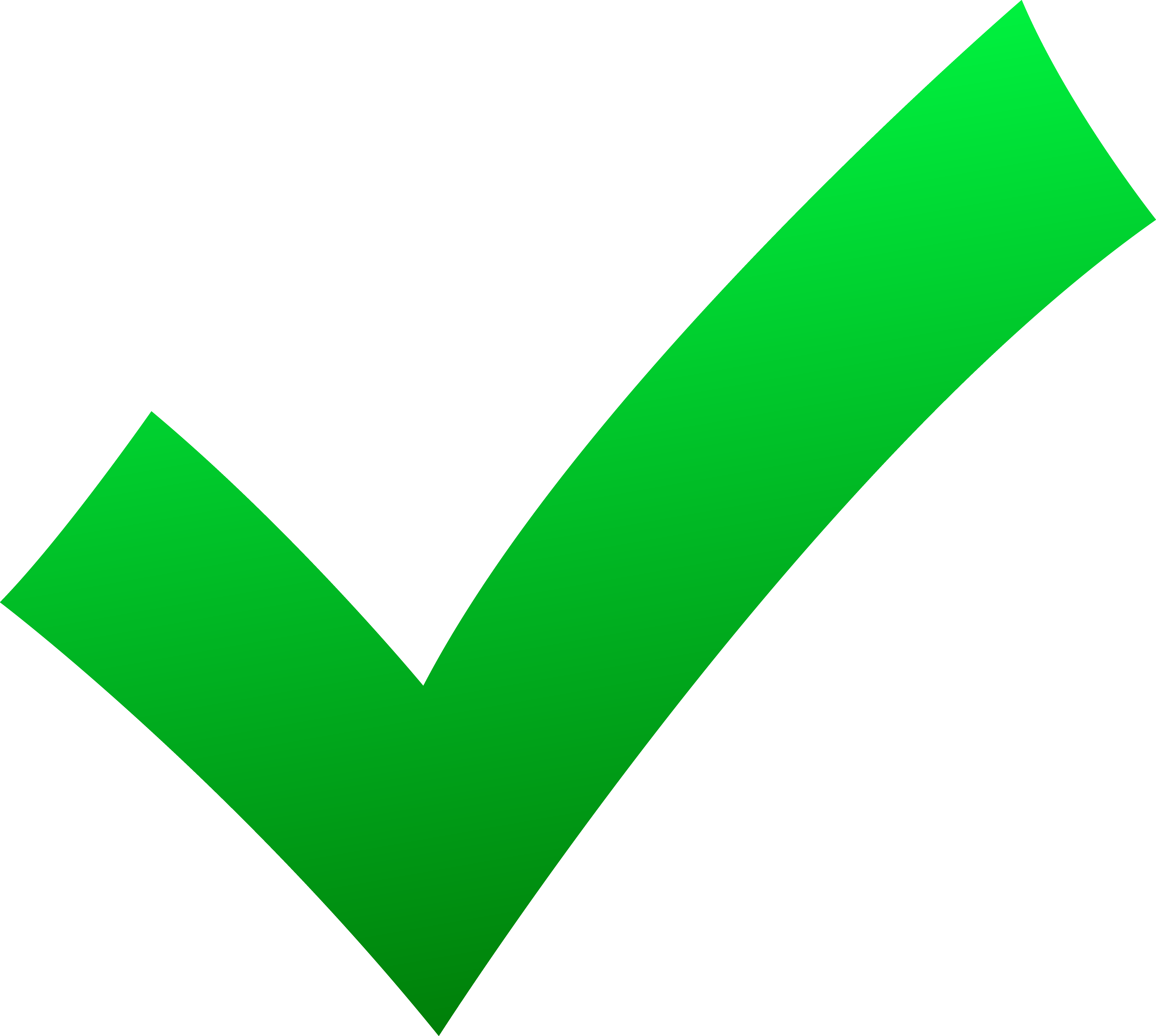 Zero turn feature for smoother turn mower experiences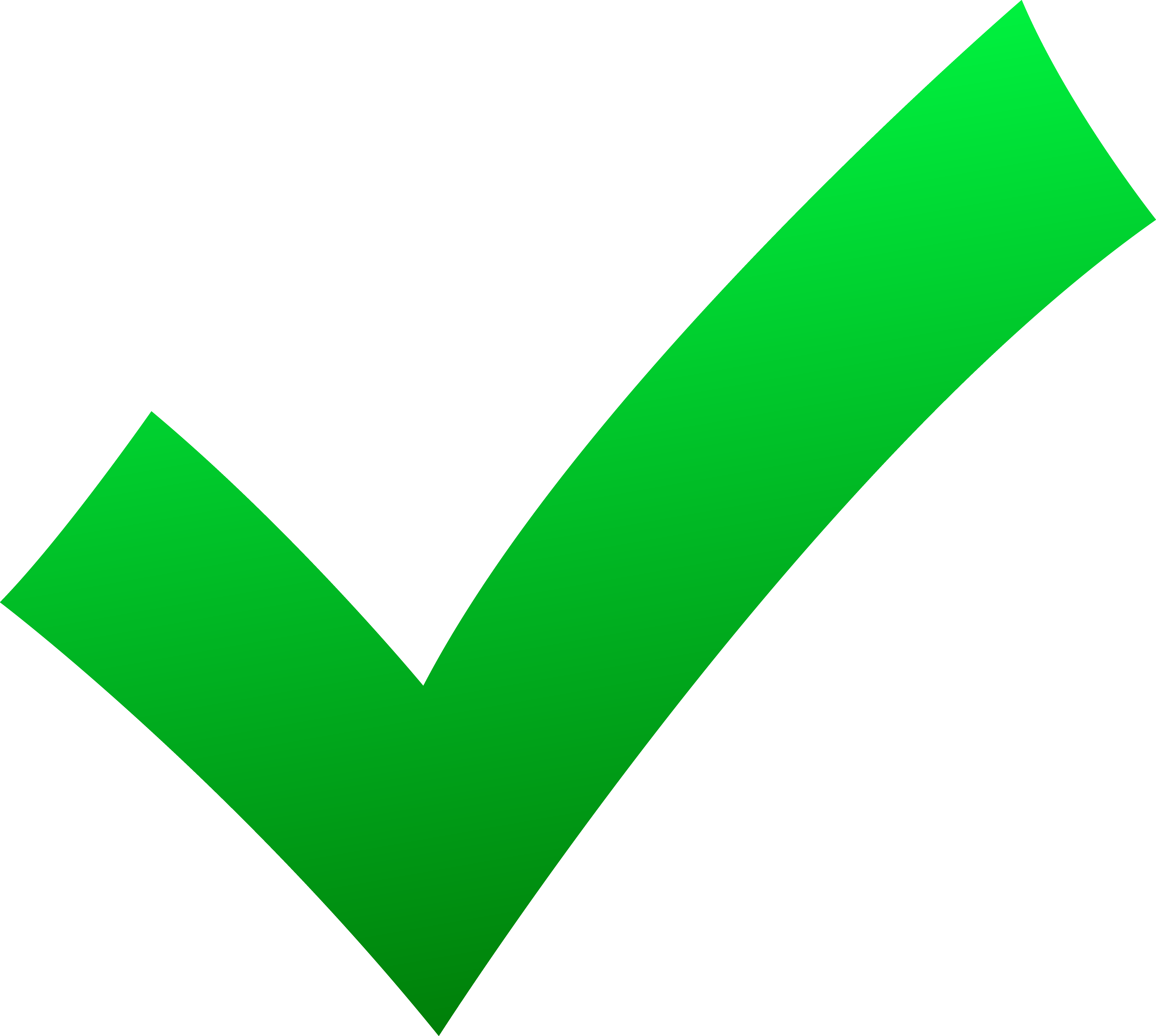 Excellent engine-to-weight power ratio system.
Hydro-Gear Transmission
While many other mowers might not have this feature worldlawn mowers have it! Hydro gear transmission allows you to take advantage of the various speeds of the equipment and use it to your advantage via zero turn.
Now you do not need gears or a clutch to steer your mower on the lawn! It has easy and flawless controls while steering effortlessly.
Fabricated Steel Deck
This out-of-the-ordinary design keeps you and the machine both protected! If by any chance any debris or broken blade (though it might not happen) shoots into any direction. Then the steel deck will keep the danger enclosed in its grasp.
Powder paint is done on the steel deck and also keeps it rust-free. Additionally, the steel deck keeps the engine safe. It is crowned as one of the best safety features of the mower!
Top Quality Engine for Residential and Commercial Mower
If we talk about the type of engine used in worldlawn mowers then you can bet on your money that we use only the best of the best! Briggs & Stratton, Yamaha, or Kawasaki engines are used in the mowers.
We believe in using only the best engines that can easily deliver a runtime of 8 to 10 years before dying out. And these engine types have the best feature in the market with high torque and controlled combustion. You can literally zero turn on a dime with such specs!
Electric PTO and Turn Mower Feature
This is a specialized part that allows the mower to cut various sizes of grass with efficient engagement to the blade. And electric PTO helps to shift sufficient power to the blades to avoid repeated cutting. This is pretty helpful if you want things done quickly and cleanly.
Adjustable Cutting Height
Worldlawn mowers come with adjustable height to accommodate any type of user needs whether it be residential turf or commercial lawns/gardens. A varied height of 1.5″ to 5″ is what our mowers will deliver.
If you are getting rid of weeds or any other unwanted plantation then set the height to 2.5″ to 3.5″ and turn mower on to cut them easily. But if you just want to mow the grass then depending on the grass type you can adjust the mower to 1″ to 2.5″ with ease.
Different Blade Sizes
Blade sizes can turn mower into a grass-chopping machine or a weed-killing nightmare! The blade size may vary from a minimum of 2″ to a humongous 24″.
You may need to use a smaller blade size for a residential lawn while you may slap in a larger size when working on a commercial location. Although, a larger blade size may reduce mow time and fuel usage but always make sure to make the wiser decision.
Hydro Oil Cooler Standard
Most mowers might heat up and need to cool down before the next use. But due to the hydro oil cooler, the worldlawn mowers are literal beasts! This helpful part keeps the hydraulic oil cooled and ensures smooth circulation of the oil in the system.
It does not let the oil reach the temperature that makes it unusable. Hence, proves to be one of the best features of the machine. You can turn mower on for long hours with ease!
Dual Fuel Pump
It may occur sometimes that the fuel pump might get choked. But worry not! The dual fuel pump allows you to work stress-free. And to top it off, this setup allows a more powerful cut and engine performance. Now you do not have to worry about replacement parts every then and now!
What Could've Been Better With Worldlawn Mower?
While every piece of equipment or machine has its forte, in some cases it might also have its flaws. But that does not make the machine a total waste of money.
You can adjust the use of the machine such that taking care of the lawn and keeping your equipment ready to mow the lawn is always easy. Some users have complained about some issues during their mowing experience.
Poor Quality Welding Parts
While features such as zero turn, fuel efficiency, steel deck, and turn mower effortlessly were some significant features. Some clients complained about the poor welding of the parts.
Putting excessive pressure could break the welded parts and cause an accident. So, many clients took caution while excessive and heavy use of the machine.
Incorrect Belts
This walk behind mower has been the talk of the town but its belts have been the talk of the customers. They don't seem to have the proper belt tension. Too loose belt gets damaged and too tight causes damage to the pulleys.
Slippery Transmission
Increased use of the mower may cause some level of overheating. While you may have been enjoying the zero turn, your mower didn't so much! Always keep it in check as many customers have experienced an automatic jump of gears although they didn't intend to.
Inconvenient Customer/ Dealer Support
Customer support is the backbone of any firm and worldlawn seems to somehow lack behind in this area. Some clients have reported having not had a satisfactory experience with the customer support department as they were unable to resolve specific issues.
And sometimes, the response came after days and weeks which proved uncomfortable.
Worldlawn Mower Reviews
Let us check some other brands that promise similar lawn care:
Brand Name: Honda
By Michael C., North Carolina

"Amazingly quiet with very low vibration (I can trim in the early mornings now). Lots of power"
By Robert C., Macon, Georgia

"Works like a charm. If I had it to do over I would have bought the more powerful version"
By Bryan R.,  Farmington, Connecticut

"First time I went to mow my lawn, the self-drive pin in the handle broke off a part of the cheap plastic guide, ensuring that my $600 lawn mower wont self-propel. Cheap plastics, cheap junk, would not recommend"
Brand Name: John Deere
Gerardo of Rock Falls, IL

"I don't drive and own a tractor. I love their riding lawnmower, miss living out in the country, the good old days. Now, living in town is so different... I don't like it. Keep up the good work you guys, take care!"
Jan of Forsyth, GA

"The John Deere is the best riding mower we have owned. It is well made, starts quickly, runs well, mows evenly and efficiently. It is comfortable and stylish. It is easy to service and keep in good working condition"
Piyush of Prince Frederick, MD

"Recently lawn mower die while running and upon taking it to the dealership… they came up with the excuse that due to bad fuel … carburettor went bad and charged so much money… even it's under warranty…please think of a warranty before buying John Deere equipment… they don't cove 90% stuff …"
Brand Name: Toro
Terry Donovan, Northeast, VIC

"Great mower does a fantastic job, I have no complaints with its performance, but procurement of spare parts is always a long drawn out affair, I now keep spare belts, blades and cables myself. A bigger fuel tank would be a great improvement"
Claude of Riverview, FL

"Great product and low maintenance. Had it for two years and it works great. Have had to sharpen the blades only once and only had to change the plugs only once as well. Very satisfied with the performance and would recommend to all my friends and family"
Tom Irwin of Claremont, US

"I purchased a Toro mower 5 months ago, specifically because of the "Guaranteed to Start" promise badged across the engine cover. After four light duty uses, the mower failed to start...""I purchased a Toro mower 5 months ago, specifically because of the "Guaranteed to Start" promise badged across the engine cover. After four light duty uses, the mower failed to start..."
FAQ
Where are Worldlawn mowers made?
World Lawnmowers is a company that manufactures walk behind and riding mowers operating in Beatrice, Nebraska. The whole chain of manufacturing and shipping takes place from there.
Who is a Worldlawn mower made by?
The original manufacturer of the lawnmowers was known as Jiangsu World Plant-Protecting Machinery Co., Ltd.
How long has Worldlawn been in business?
It was originally founded in 2006, but after being dormant for some years, it was finally bought by another company in 2011 and has been operating actively since then. It has been around for 16 years now.
Is Worldlawn still in business?
Positive to say! It shifted its manufacturing from California to Beatrice. Though, it did not change the Encore mowers name but added the Worldlawn name to its list.
Does the Worldlawn mower work well on hills?
It is a smooth machine to operate. Even on steep hills, it can maintain its 0 to 4 mph speed consistently. It also has a zero turn feature for easy use.
How many hours per week can you work with Worldlawn?
The mower has a pretty decent engine that can easily work an average of 40-80 hours with ease.
Are some parts of the device assembled in China?
Yes, some of the parts are assembled in China and then sent back to the US.
Does this mower work well in wet weather?
There seem to have been minor problems reported by some people during wet conditions or rainfall. Else, it is an excellent product.
Is it easy to find spare parts for the device?
You can easily find spare parts for the mower. If not then you can always contact your friendly neighborhood dealer support.
What makes Worldlawn mower safe?
Worldlawn mowers have steel decks that can withstand the impact of the rotary blades if they break during mishaps. Also, the top-quality paint also keeps the steel deck safe from moisture.
What area is this device designed for?
They are designed as residential and commercial mower to make them easy for our clients to use.
Conclusion
Worldlawn has brought into the market some of the best lawn mowers you can find. Although, many other brands are out there when it comes to value for money. They hit the jackpot!
After reading the pros and cons of the lawn mower, we are sure you must have outweighed the pros against the cons. Still, we hope that our article gave a fair share of knowledge to you.
Which worldlawn mower did you buy? Let us know in the comments section and we will be delighted to know!
References
Latest posts by silver_surfer
(see all)